- Advertisement -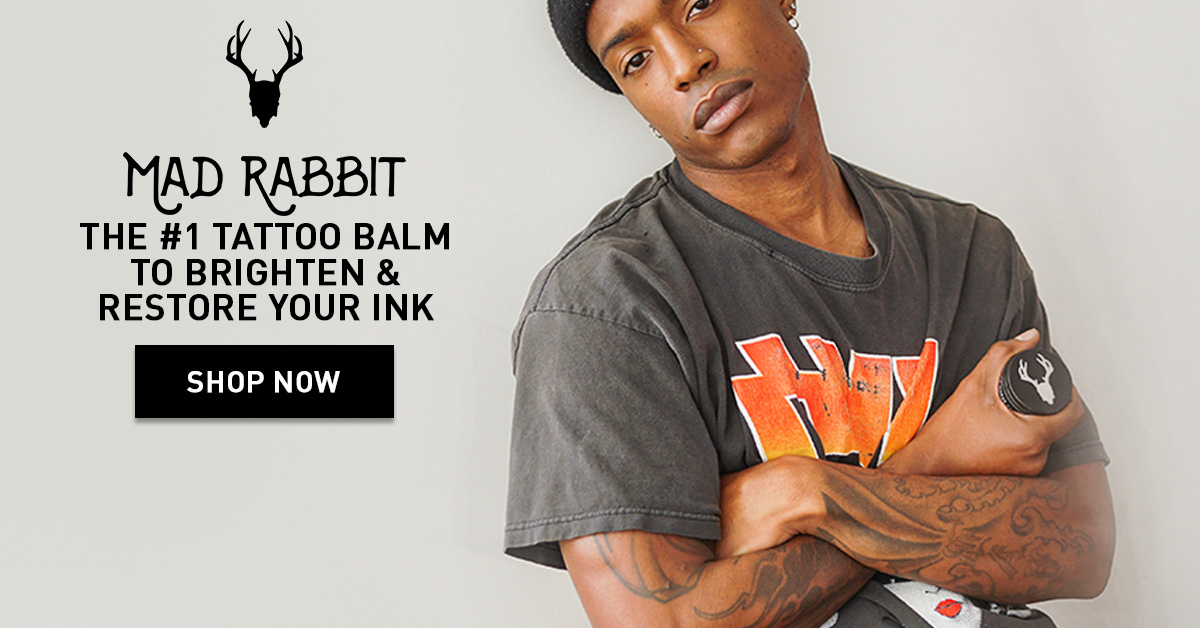 There are some major sustainability issues that the fashion industry is facing. By the year 2030, some experts have predicted that water consumption is going to increase by about 50 percent, and the carbon footprint due to it will be 2800 million tons and the waste that it will create will be hitting 150 million tons.
What Difference Is Being Made?
One key point that you need to understand here is that the predictions made above will be after making some significant steps by top-selling brands as well as retailers for minimizing the impact.
There are some of the brands that have started using initiatives linked with sustainable cotton. This has been helping reducing water and energy consumption and also chemical usage. The new technology for cloth dyeing has been able to reduce the water usage to about half and also lowered the chemical and energy use significantly. The best part is that there is no adverse effect on the supply chain.
In the United Kingdom, this work result has been reaching out to retailers, and therefore the water and carbon footprint for one ton of clothing has decreased by 8 percent each year since 2012.
But this ethical consumption growth hasn't been much materialized when we talk about mainstream fashion. Brands with an ethical perspective believe that the main issue that works as a hindrance in sustainability is the consumer itself. The reason for this can be a lack of awareness of the main issues that are being faced by this industry and at times the unwillingness to pay a bit higher cost for the sustainable product.
So Can Fashion Ever Be Sustainable?
Now the question arises if ethical fashion is sustainable? Behavioral science and psychology suggest that this might still be a faraway dream. The buying decision that we as customers have is depending on our conscious and rational choice and is a deliberate attempt. But this is just a notion and our fundamental nature and instincts on fashion making sure its ethical might not be an achievable goal.
Are We Going Green When It Comes To Fashion?
Now, even if some of us are aware of the fashion ethical issues, some brands are just capitalizing on this information that people are getting more interested in buying such clothing. Certainly organic cotton is one of the right steps as there is no genetic modification or any kind of artificial pesticide is being used. But the brands don't tell us about things happening later chain of production. This is a good way of deceiving a client as they can use the sustainability label.
Can you trust Independent Certifications?
Yes!! Most experts pay emphasis on environmental independent certifications as it indicated well about the eco credential of the product. Now this includes the condition of workers and laborers involved in the process. Some of the examples are GOTS and IVN that you can look for.
Both social and ecological standards are vital when it comes to the production of sustainable fashion. This will lead to a reduction of harmful chemical usage, management of water use, and wastage, and putting a limit on carbon dioxide emission. Then it also ensures that the workers are given human rights, protected, and provided fair wages. Only then can fashion be sustainable in a true sense.
And clearly, all of these aspects raise the overall cost. Just organic cotton cost is high and then comes all of the factors that we mentioned.
So what should you do?
Now the question is that apart from trying to get organic and gaining more information on sustainable fashion, what else can we, as consumers do? Well, here are some simple steps that you can take so that you aren't that confused anymore:
1. Understand that fashion sustainability isn't a trend but a rational choice that you need to make every day.
2. Try to use your old clothes as much as you can by making small changes with styling.
3. Having 2, 3 pairs of jeans that are comfortable to wear and look trendy is all you need. Don't go ahead with purchasing everything newly launched.
4. Always recycle.
Final Thoughts:
So fashion can be sustainable. But there is a need for conscious efforts to be made by the consumer side. Brands will eventually release this demand and you will see more ethical, sustainable fashion around you.