- Advertisement -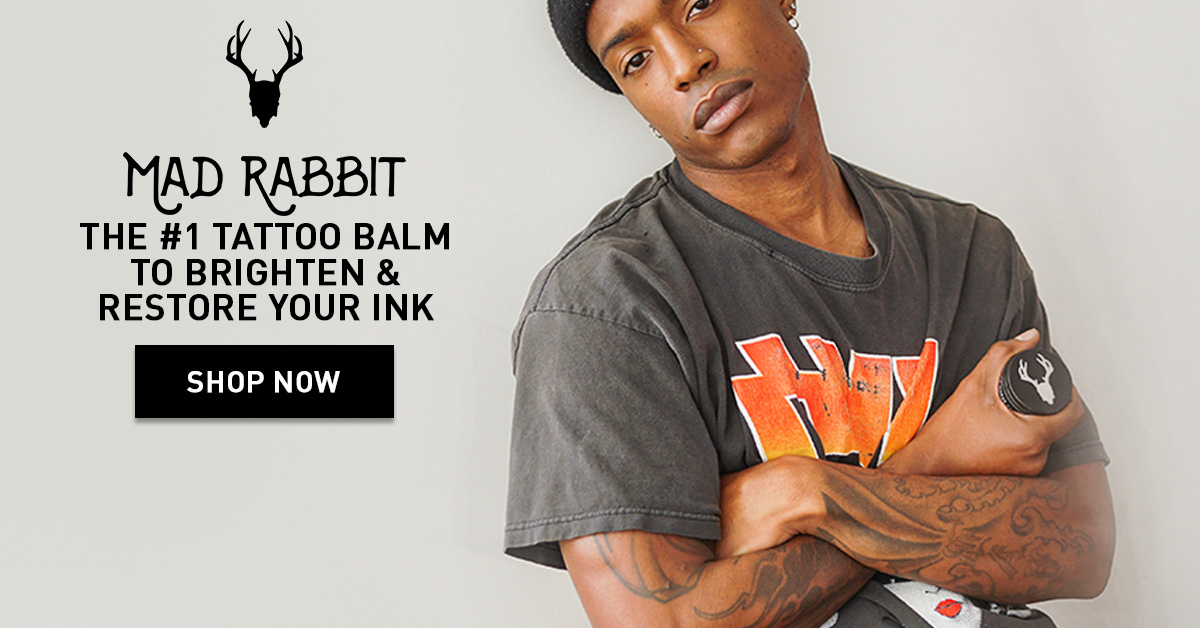 We all want out hairs to always come out in the perfect state and a personalized hair care routine is one of the primary ways of achieving this. Knowing the right hair care routine is highly essential. If you've been trying to figure out what to do and what not to do in a hair care routine, our don'ts of golden rules of hair care routine will help a great deal.
Do Not Wash Your Hair More Than 2-3 Times a Week
Your hair should not be washed always but rather 2 to 3 times a week is advisable. You need to reduce the way you wash your hair if you have been washing it often. This is due to various reasons.
First, you have a scalp that generates natural oils, and these oils are supplied down each hair strand. These oils help in conditioning, protecting, and nourishing your hair. Every time you wash your hair, the natural oils are removed bit by bit.
To make up for this, the production of your scalp's oil becomes faster, producing a surplus quantity of oil. Your hair will then become greasy and thick, which leaves you with no other choice than to rewash it, leading to an endless vicious circle.
Apart from the interference of water in the production of your scalp's oil, water causes your hair to bulge from inside, shoving the cuticle up. With time, this results in more hair breakages and frizz.
Do you color your hair?
If you color your hair, you don't need to wash your hair often. This is because the color's vibrancy and shine will reduce when you wash it Frequently. To maintain the color and keep it looking fresh, wash your hair 1 to 2 times a week.
Do Not Underestimate the Power of a Conditioner
Do you usually wash your hair without conditioning it afterward?
If so, you need to start conditioning your hair because the conditioner is of great importance to your hair care.
The outer shell of the strands known as the cuticles becomes rough when you wash your hair with shampoo. You need a conditioner to help you smooth it back down and re-balance the pH level of your hair, which gets chucked off by the shampoo's ingredients.
Conditioners do not only give your hair a protecting layer in terms of preserving moisture and color but are also significant in styling your hair. What matters here is knowing and picking the conditioner that is right for your type of hair.
There are, however, a few tips to keep in mind:
If you have damaged, dull and dry hair, get a conditioner that will protect and repair your hair and also the one that will hydrate and moisturize your hair.
If you have limp or oily hair, get conditioners that will balance or strengthen your hair. You should not use products like moisturizing and hydrating conditioners that will only add more moisture to your hair.
To avoid damaging your hair, do not apply conditioner to the roots of your hair but only to the ends because when you apply conditioner to the roots of your hair, it causes greasy locks.
Never Use Heat Styling Tools on Bare Hair
You may be tempted to use hair straighteners or curling iron on your hair. Nevertheless, do not use heat styling tools on your bare hair because these styling tools can damage your hair strand resulting in split ends, breakages, and frizz.
Ensure you find a heat-protecting product that works very well for your hair type on Kevin Murphy bedroom hair products.
These heat-protecting products come in various forms of mists to oils, and this will help in protecting your hair.