- Advertisement -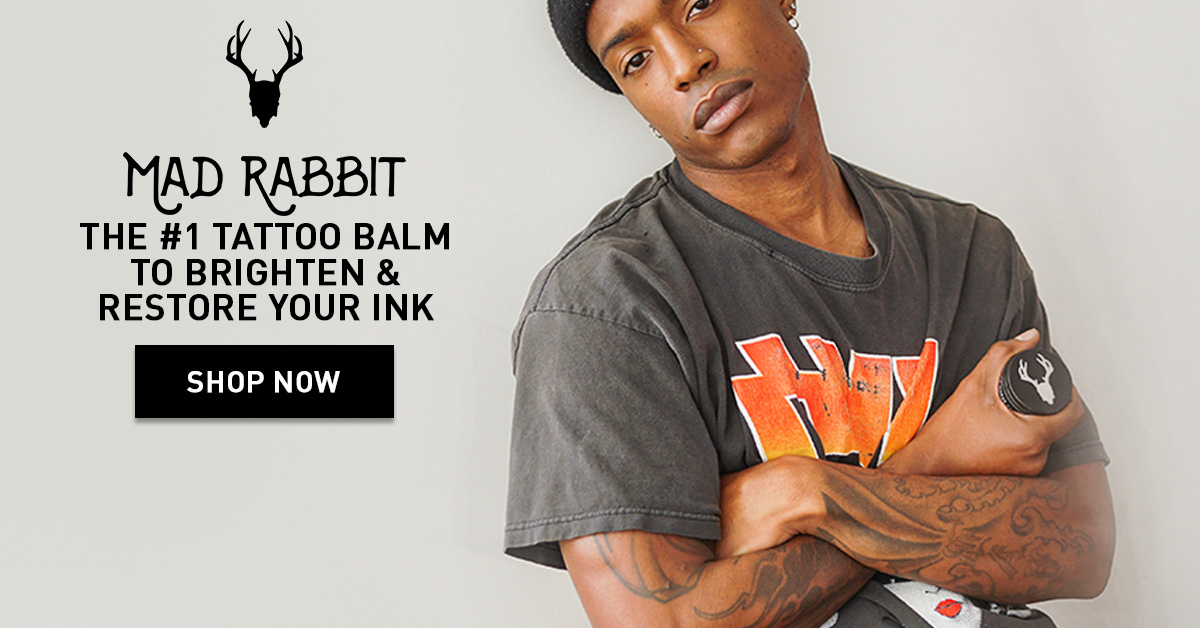 Fans were especially furious when they saw Khloé selling a pair of secondhand Cat and Jack tights for $20, despite the fact that they were only $6.99 at Target.
Fans have slammed Khloé Kardashian for revealing she's selling her 3-year-old daughter True's clothes on the internet.
As you may know, the Kardashian/Jenners operate a clothes shop called "Kloset," where they individually offer a variety of secondhand apparel, some of which have previously been worn by the family.
"Each authentic item has been personally selected and is now available exclusively for the public to purchase here," the website boasts.
Fans quickly realized that Khloé was selling a variety of her daughter's outfits when a number of items were recently restocked.
However, after discovering that several of the garments in issue are being sold for hundreds of dollars, some users were quick to condemn the Keeping Up With the Kardashians star.
A garment by the luxury children's clothes brand Aristocrat Kids is now the most costly item listed. Khloé originally sold the secondhand piece for $695, but it's now on the market for $556.
A pair of $495 Fendi jeans is also listed on the website. A pair by the same designer is currently on the market for $275.
A Givenchy sweater and a Balmain skirt were originally $495 apiece, but they are now both on sale for half the price. A $395 Oscar de la Renta dress is also available, as well as $250 for a pair of pink Gucci tennis shoes.
Given the Kardashians' wealth — and the fact that they're frequently sent designer things in promotional packages — many fans were taken aback by the prices cited by Khloé and promptly chastised her on Twitter.
"Who would pay thar much for children's clothing let alone used," one user wrote. "Who gives a damn about brand names. So disgusted when these clothes could be donated to people I'm need."
"I see why they're Rich… people buy anything and for a ridiculous price," another added.
"The Kardashian/Jenner family resells items of their clothing on their website all the time: Kourtney, Kim, Khloe, Kris, Kendall, and Kylie all have clothes and more from their closets on the website, and in the event, you believed they'd be inexpensive but think again. #greedy," one person tweeted.
But, amid the uproar, it was one non-designer item in particular that sparked the most discussion.
True's old Cat and Jack tights were being sold by Khloé for $20, despite the fact that they were only $6.99 at Target, according to several followers, and the original price tag can be seen in one of the photographs on the site.
"Ummm the cat and Jack tights sell for $6.99 at Target, why are you listing them at $20 ?" one user wrote.
"Target brand tights for 20 dollars??? They are 6.99 at the store," another echoed.
"You really deadass reselling some target kids tights for $20 when they $7," another person said.
Many followers urged Khloé to donate the clothes to charity in addition to calling her out, especially given how open she has been in the past about the philanthropic work she performs behind the scenes.
"I cannot believe Khloe K is selling her baby's clothes bc she's growing..? She could donate those clothes to the poor or some charity like why would she need a consignment store for a baby??? This is weird," one user wrote.
"It's actually embarrassing to be mega rich and selling your kids clothing for premium prices and no mention of a children's charity or a impoverished family charity," another tweeted.
"I don't understand reselling the clothes when you clearly don't need the money and someone else in need could use them," one person added.
In the midst of the backlash, though, numerous fans came to Khloé's rescue.
One commenter stated that Khloé shouldn't be obligated to do anything due to her wealth, in response to someone who said she should donate the items to charity.
One fan defended the high prices by claiming that True had "never worn" or "just worn" the garments once.
While it hasn't been proven, many people believed that Khloé was handed the garments by several designers — a frequent practice among the Kardashian-Jenner clan — especially because she's been accused of selling gifted items in the past.