- Advertisement -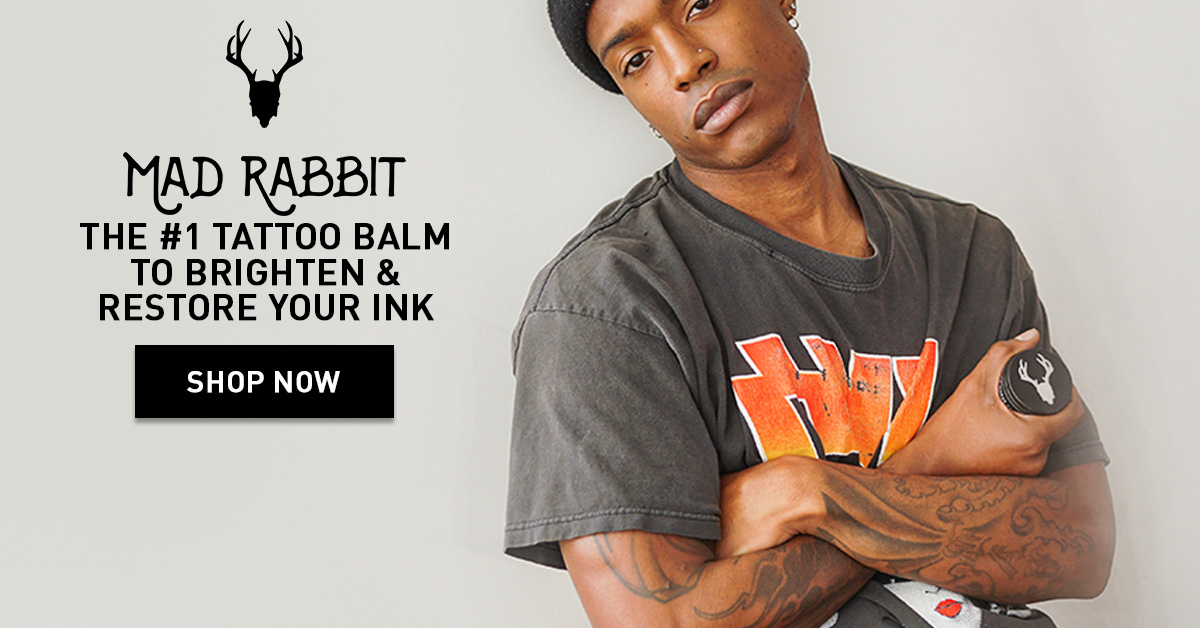 Who doesn't want to take every possible opportunity to save their money? Presumably, no one. And maybe at the same time becoming a notable follower of current fashion and style? That's right. Outfit ideas are always a great source of inspiration when you think you no longer seem to understand anything about the latest fashion trends. As well, different outfit ideas can help you become more trendy, or it just can be a starting point for new life changes by varying your wardrobe.
It is a good idea to carefully review your existing clothes or take a look at the closets of your family and friends. You may even be able to find a variety of unique clothing pearls that will become a key element in your outfit, and you will be a step closer to becoming a fashion guru.
The key is to mix and match. Indulge in your creative expressions and combine garments to your heart's content. The main thing is that the outfit you create brings absolute joy directly to YOU, not someone else.
Don't be afraid to experiment and get inspired by following outfit ideas.
---
Loose jeans
Shirt with collar
Oversized sweatshirt
Platform shoes
Mini bag
Hairclip
---
Shirtdress
Knitted vest
Cute little bag
---
Short dress or romper
Knee-high boots
Small bag
---
High-neck
Classic trousers
Boots
---
Jeans
White top
Blazer
Chunky or regular sneakers
---
---
Monochromatic midi knit dress
Monochromatic long cardigan
Slingbacks
---
Baggy jeans
Cropped sweatshirt
Sneakers
---
White T-Shirt
Double denim
Heeled boots
---
Midi skirt
Printed crop top
Heeled boots
---
All black or every other color
Printed tights
Platform boots
Blazer
Mini dress or mini skirt with a top or bodysuit
Sunglasses
Crossbody bag
---
Wide pants
Cardigan
T-Shirt
Sneakers or boots