- Advertisement -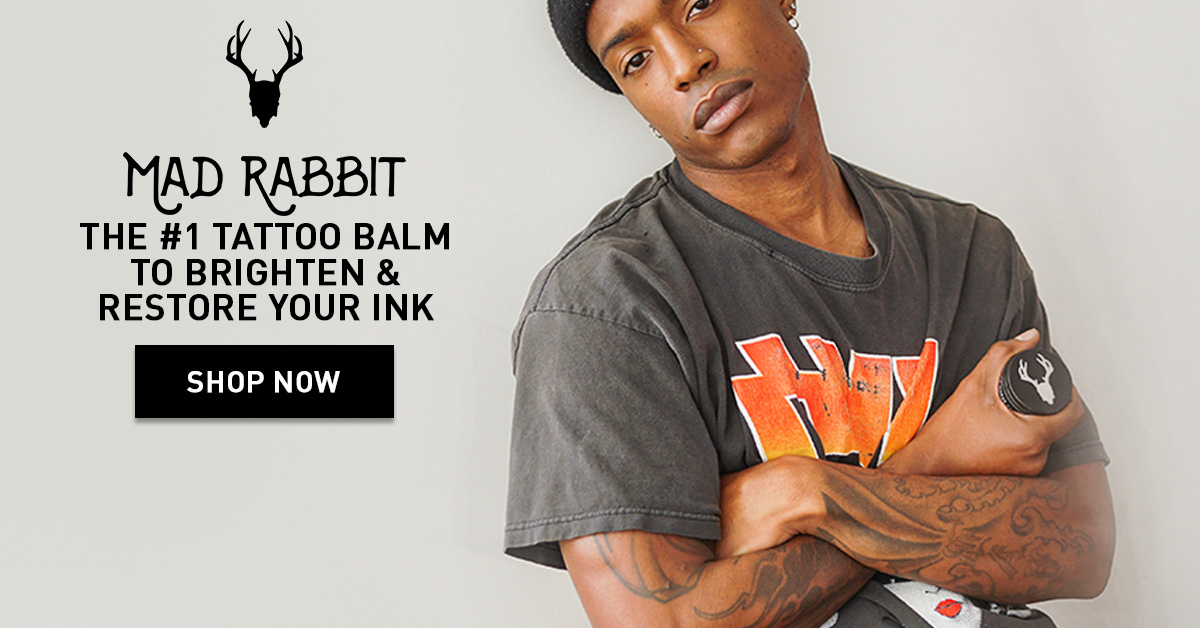 Summer is not that far away! We think that you need to start looking for beautiful swimsuits that will cover your body while you sunbathe on your next vacation. That's why we have gathered 11 of the most stylish swimsuits for every taste.
Look for all of our chosen items below: 
---
Imagine yourself on a yacht sipping prosecco on a hot summer day wearing this beautiful one-piece blue swimsuit with buckles.
---
Having a beach party with a group of friends? Surprise them with a new two-piece swimsuit that will look amazing on you.
---
Have a 70's inspired summer with this floral print two-piece bikini!
---
White beach sand that touches your skin and the hot summer sun on your body that is covered with a white two-piece bikini that definitely should be on your outfit list when you pack for your long-awaited summer vacation.
---
Have a night party on a yacht and don't know what to wear? Here is a beautiful sparkly bikini set that will definitely be the talk of the party.
---
Red lipstick in combination with a red two-piece bikini will get the elegant look you wanted.
---
A girly two-piece swimsuit for lazy summer days with floral print is all you need for hot sunny days!
---
Great for more than one summer because you can mix and match it with different type of bottoms.
---
Get the retro look with this beautiful green two-piece crochete bikini set.
---
Colorful one-piece swimsuit that will get you into early summer mood.
---
We hope that you liked our chosen items! Let your 2021 summer be more colorful and more playful than ever because you deserve it!