- Advertisement -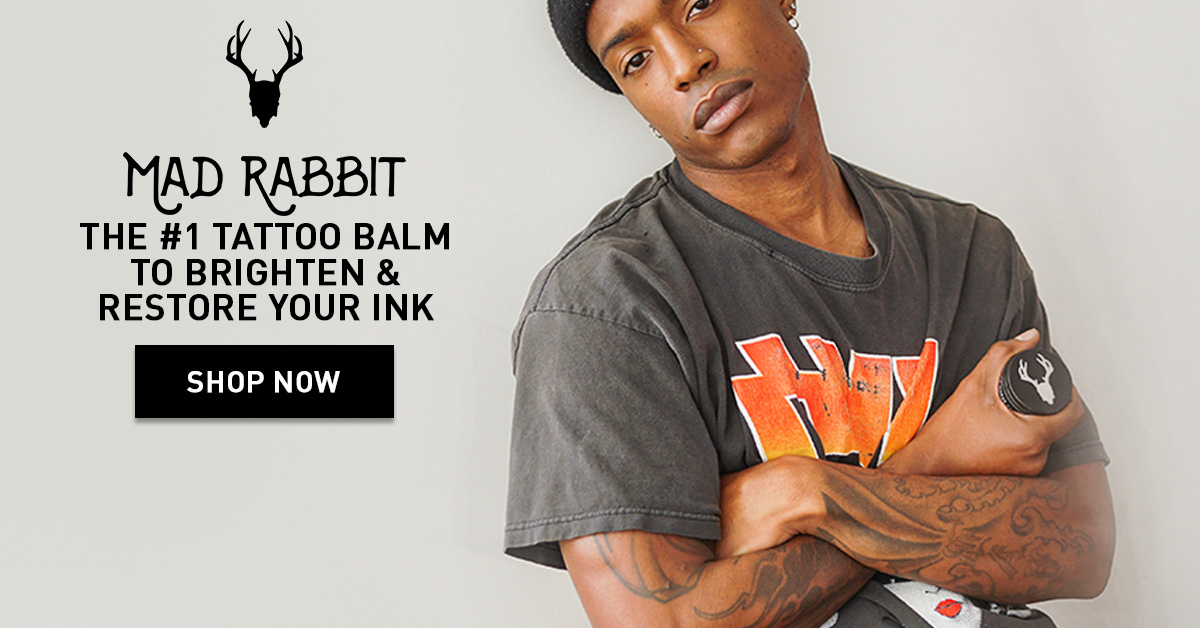 New year, new fashion trends also in the dress category. However, our daily routine is now a little lazier and more different than it maybe was about two years ago. Is it mainly because we want our weekdays to go as fast as possible? And for us to feel maximum comfort? Perhaps possibly. However, starting this new year, it is also time to introduce a new routine. One that is based not only on a sense of comfort but also on beauty and showing oneself to others.
Dresses are a great piece of clothing that can also be a savior in some situations, such as in a hurry because you don't have to create a whole outfit. Expressive or comfortable dress, accessories, and that's it. You are entirely ready for a busy day. Of course, there may be some situations when we consider that we don't have anything to wear anymore or can no longer fit into our everyday comfortable and favorite jeans.
Puff sleeves, wrap dresses, and smock dresses can be seen in the list of dress trends for several seasons. However, we can also expect something new from the fashion trends of 2022. Naked dresses can no longer be saved just for some red carpet events, but we can involve them in our daily outings, such as parties with girlfriends. It is all about feeling beautiful and sexy whenever you want, not just whenever you need it.
In terms of more casual dress trends, these include classic knitted dresses with an upgrade – more slim-fit and ribbed. Also, the beautiful white dresses have returned as the latest news. And, of course, the list of trends includes the permanent TOP dress trend – mini dresses.
Get acquainted with the TOP 5 dress trends for 2022 and create your new dressing habits to be irresistible and trendy.
1. Ribbed knit 
2. Mini 
3. Naked dress and cutout details 
4. Cute white
5. Ruched and dripping fabric