- Advertisement -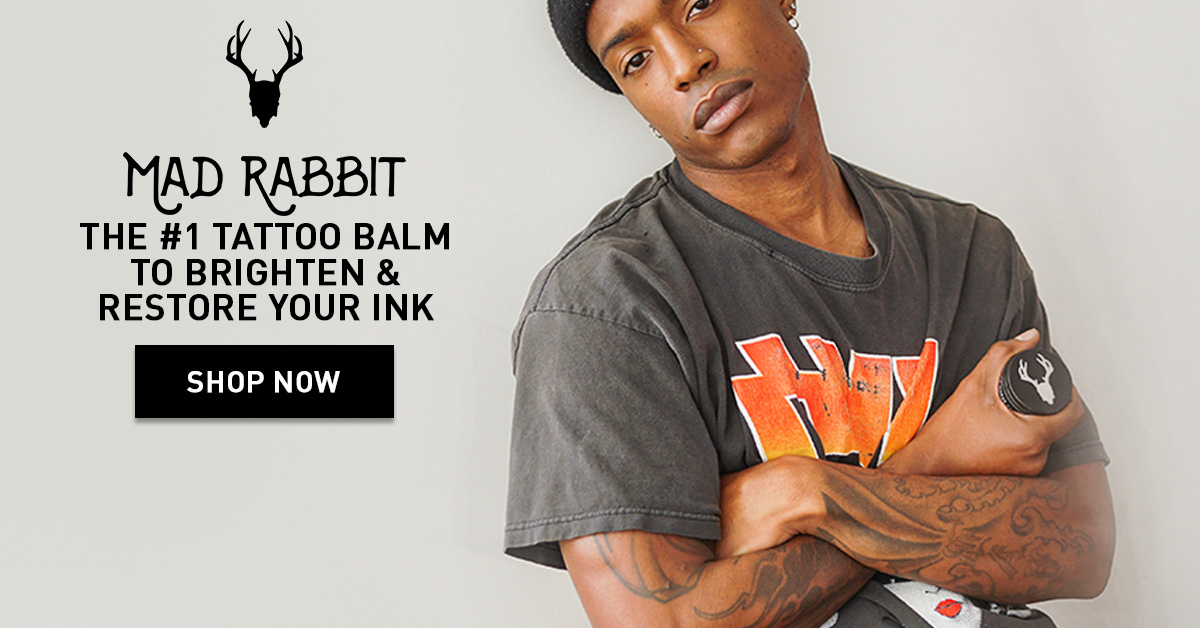 Niki DeMar is the stage name of American singer-songwriter, actress, and social media personality Nicola Teresa DeMartino. DeMartino is also known as Niki DeMar. In 2010, she and her twin sister Gabi DeMartino launched their channel 00RemakeGirls, which marked the beginning of both of their respective careers. She currently manages her own YouTube channel under her own name in addition to the channel that she and Gabi run together. Niki DeMartino is known to have at least 4 tattoos on her body. In 2018, when she was 23 years old, she got her very first tattoo.
1. Ghost
One of Niki's fans noticed in February 2019 that she had a tattoo on the side of her left middle finger, but the tattoo had been there since October 2018 when it was first seen.
2. Taurus
Niki posted a picture of her brand-new tattoo of a taurus on her left shoulder via Twitter on June 20, 2020.
3. Fangs
One that is particularly meaningful to her because it exemplifies the shift in mentality that she was working hard to adopt.
She said on social networks, that she lived her life for other people, trying to make their lives easier while ignoring her own needs. So she aimed to make everyone happy, after she is no longer going to allow other people to take a bite out of her.
4. Butterfly
Niki has very small and cute butterfly tattoo on her middle finger of the right hand.