- Advertisement -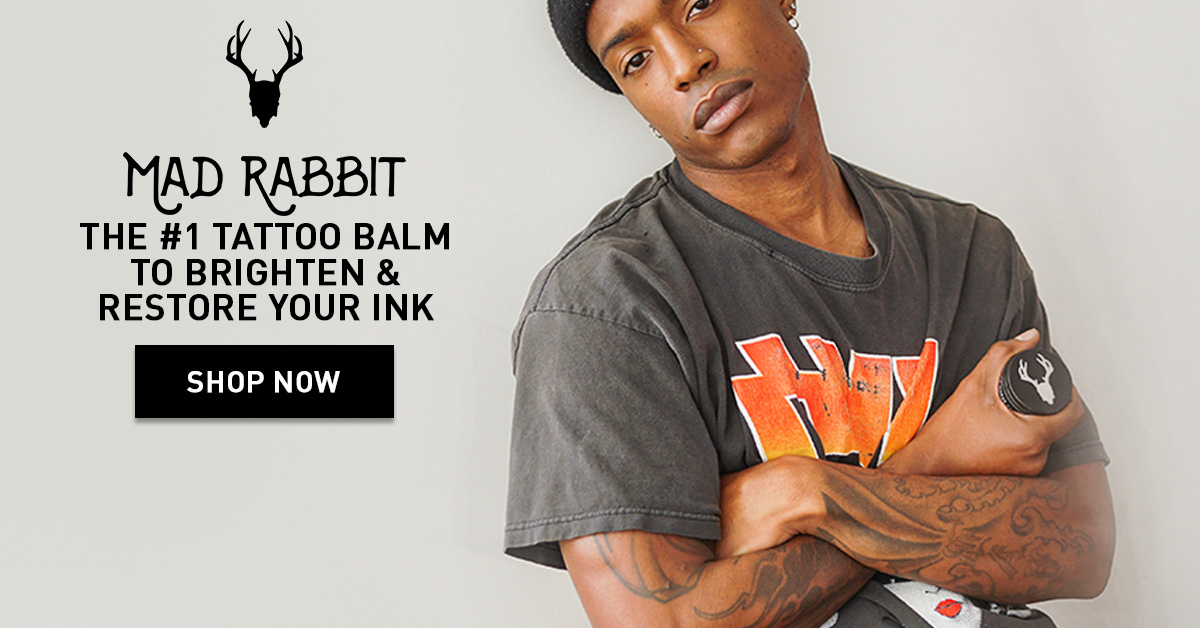 YouTube star Gabrielle DeMartino is 22 years old. She publishes style advice and tutorials that also include her sister Nikki. The Ariana Grande Looks served as inspiration for their videos. She has four tattoos total, and each of them expresses something worthwhile.
1. Louis Vuitton ankle flowers
Three of the flower logos from the renowned monogram print by designer Louis Vuitton are inked on Gabi DeMartino's left ankle. She took inspiration from Jeffree Star, a fellow YouTuber who has Louis Vuitton logos on his knuckles.
She chose this style purely out of aesthetic preference for it, as well as for the bow she also acquired at the same time on her wrist. When the weather started to heat up in March 2018, she got both tattoos because she thought an ankle tattoo would look great with her spring and summer shoes.
2. Wrist bow
In March 2018, Gabi DeMartino had the outline of a bow tattooed on the back of her wrist. She wanted to get ornamental designs for her subsequent tattoos because her first two were both of writing. The tattoo is similar to a piece of jewelry she wears constantly because the bow was modeled after a pearl beaded bracelet with a bow charm that she owns. She contemplated the decision for a long time before making it, despite the fact that it is not profound or meaningful. And she thinks it's adorable!
3. Written on her wrist: "Once Upon a Time"
The opening phrase of most fairy tales, "once upon a time," is inked on Gabriella DeMartino's wrist.
Because the tattoo's meaning is so deeply personal, she initially kept quiet about it. She acquired it for her own benefit and didn't believe anyone else required an explanation. But she didn't feel ready to discuss it until a May 2017 vlog, in which she explained that the tattoo hides old scars from self-injury and serves as a reminder that new beginnings are possible. She was tired of being reminded of the troubled times in her past and preferred to see messages that were upbeat and encouraging.
4. On her side, "la vie en rose"
Gabriella Demartino has a tattoo of the French phrase "la vie en rose," which is also translated as "life through rose-colored glasses," on the right side of her lower back.
She stated on Instagram that "the idea is to depict a state where everything appears rosy and cheerful to you. It's about a state of bliss when everything around you is a source of joy. This quote comes from my all time favorite Audrey Hepburn movie called Sabrina, where she overcomes a depression like state and she speaks of this quote while expressing how she has overcome it…"