- Advertisement -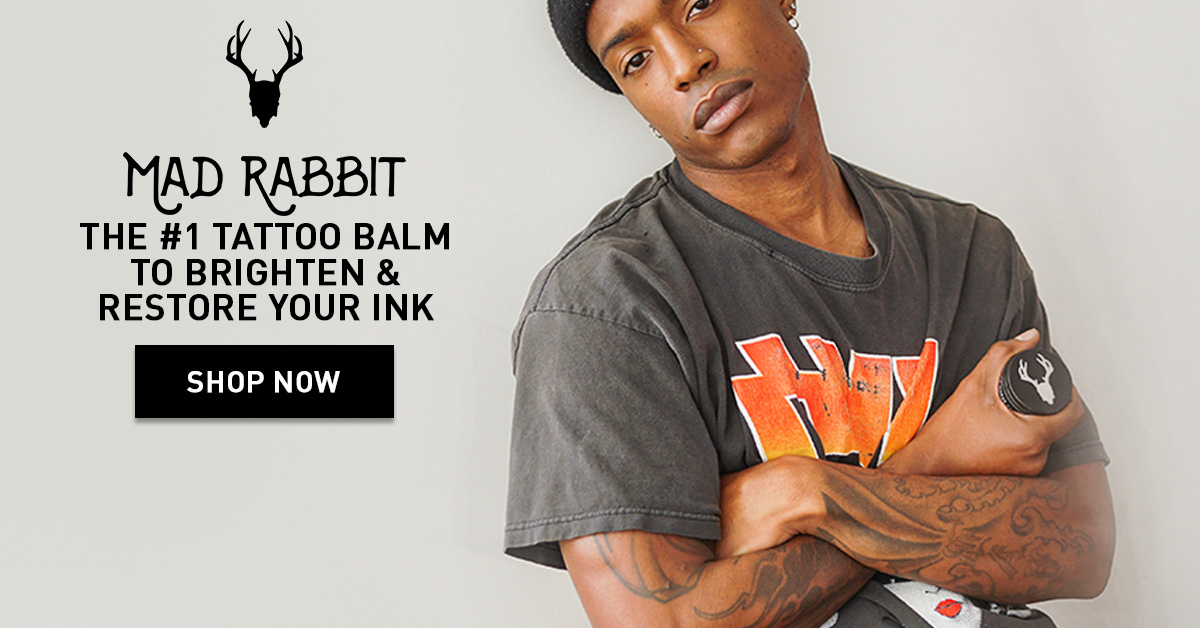 In just one day, Emma Chamberlain went from having a few tattoos to ten. The vivacious vlogger recently inked eight new designs on her arms: an 11-pointed star, a paintbrush, a pyramid, a lighthouse painting, a vintage car, a rabbit plush toy, and a bizarre drawing of a young child holding a head. She wore a black Louis Vuitton halter dress and showed off her new tattoos on March 27 at the Vanity Fair Oscars afterparty.
These new tattoos, which were all completed by Dima, are in addition to the paintbrush and squirrel that Chamberlain already had in November 2021. The most tattoos Dima has ever had on one person in one sitting was eight, she wrote on Instagram. The tattoo artist said, "You're quite something," to Chamberlain's response of "hehehe."
In a video posted to her YouTube channel in October 2020, Chamberlain discussed tattoos. Every now and then, she claimed, she would experience a bizarre urge to get a tattoo. The likelihood that I will regret getting a tattoo in six months has always made me wary of getting one. Chamberlain smeared several temporary tattoos on her upper body and arms to help explore the possibility. "This has made me want to get a tattoo more," she said in her conclusion.
1. Stuffed Rabbit
This little stuffed bunny is one of my favorites, Emma told Vogue. I had a stuffed bunny when I was a kid, so that's him.
2. Car
Emma also has a tattoo on her forearm, possibly of the car she had as a child.
3. Hold Your Head Up
The YouTube sensation has a tattoo of a woman holding up what appears to be her own head.
4. Tree Stamp
Cute! Emma has a tree-themed tattoo.
5. Cattoo
Everyone is aware of Emma's love for cats, so it should come as no surprise that she has a tattoo of one.