- Advertisement -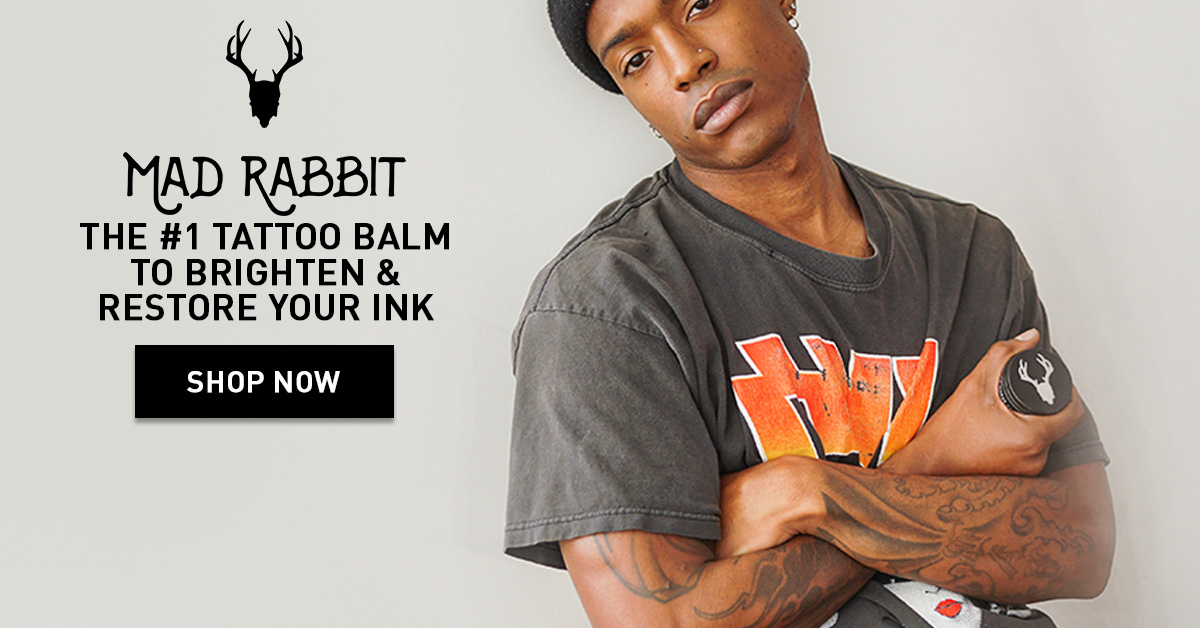 Face Masks have turned out to the newest adjunction in everybody's wardrobe. A new way to showcase style sense and one of the most unique ways to add glitter to your attire. Who thought that a personal protective device would turn out to be the most alluring fashion accessory. But that is the fun of the fashion industry.
You never know what will happen and this very uncertainty adds to the posh glamour of this main field industry. With fashionistas all around, we are not ready to compromise on the style of anything we wear.
Be it fashion staples like lingeries or the new celebrity of the fashion world – the face mask, the trend of turning staples into fashion accessories is just a new pavement in the path towards becoming divas. Well, to be honest, this trend is not new.
For example, Jeans was the dress for miners – a uniform that turned into the greatest fashion renaissance and coincided with our fast-paced life. The trend of beautifying objects and adding an edge of style to completely basic dresses or accessory pieces is probably one of the biggest core innovative ideologies of the fashion industry. If you want to learn how to make your own mask, check out this DIY website and make your own!
The big bulls of the fashion industry are always evolving with the changing patterns of people's tastes and concurrent trends. The primary goal of any fashion brand is to always stay on the top of the trending list and come up with something new that nobody ever thought of.
To maintain the exclusivity of products is one of the gigantic agendas on the whiteboard of any fashion brand. With the advent of the pandemic, our lives have been completely changed in probably every aspect. People have been terrified by the alarming health hazard caused by the virus.
The World Health Organization has strictly laid the mandate for every single individual on the planet earth to cover their face and nose with a face mask to restrict the spread of the virus from infected (symptomatic and asymptomatic) personals to healthy individuals. So, the vital thought is – why let it be boring when you can make it sassy?
The fashion brands got hold of a new canvas to showcase their creativity and it was none other than the showstopper itself – the face mask. Something that is inevitable in everyone's life now and can be the new trendsetter.
All the makeup lovers got offended and disheartened to hear that most of their expensive makeup would now be hidden all under the mask. But never mind glamorous world-known fashion brands are getting creative with face masks. Here is the list of the Top 20 Fashion brands that are taking the fashion world with the face mask creativity storm:-
K.S Garner
They are resorting to sustainability in the production of masks. These brands sell custom-fit masks on a made to order basis to stop the generation of waste and they are also donating free face masks to COVID frontline workers.
Colina Strada
They are manufacturing masks from all the leftover cut pieces of fabric from their warehouse. Their masks are expensive yet beautifully made with excellent fabric and Goody prints.
Lirika Mantoshi
Want some romantic whimsical infusion in your mask? You will get surprised by the abstract and beauty-biased mask designs from this NY fashion label.
Courtyard LA
The idea of this brand is to make the face mask the mirror of our personality and to reflect your choice through the mask you wear.
Juliya Kros
You can buy masks from this brand if you are a lover of asymmetric beauty pieces that will never get old. Juliya is also into making masks from leftover fabric.
Tumi Makes Mask
This is a South African Brand from the famous designer Tumi Seepe and they have made this online venture for supporting all the local mask vendors.
Love Jozi
Want the map of a city printed on your face mask? Buy masks from this South African Brand. Aren't such masks amazingly pretty?
Studio and Talia
Based in Russia, this brand is immensely famous for its handmade and eco-friendly premium quality face masks adhering to the standards of a cohesive look.
House of Hohwa
This brand is perfectly great for you if you love vibrant bohemian prints and colors to let the trendy side of your personality pop out.
PADI
Featuring aquatic marine life into amazingly gorgeous prints for face masks, this brand is dedicated to tuning all the ocean waste into face mask raw material.
Anne Sophie Cochevelou
People believe that face masks are hiding personalities by covering your face, do you believe differently? Then this is the brand for you because they believed that masks can tell the story of a person.
Adriana Sahar
Known for her excellent creativity in designing for plus size women, she is making classy yet boldface masks for her clients that will attract attention.
Helmstedt
A brand devoted to hand painting and vibrant colors. The brand rests on three pillars – sustainability, art, and fashion. It is a brand that focuses on hand-painted stuff also featured in their masks.
RTH
Want to fight COVID 19 in the most dazzling, bold, shimmery, and funky way? RTH is all set to help your fashion choices gain epitome. They are designing masks from leftover fabrics.
Colty
Love leather? Colty incorporates the grandeur of leather into the utility of face masks.
Zimbowties
This is a South African brand that is producing masks from upcycled offcut fabrics. They are minimizing wastage and combining environmental sustainability with ethical fashion.
Akese Stylelines
Based in Chicago, the brand is the child of Jennifer Akese- a fashion designer from ghana. The face masks from this brand reflect the vibrancy of African culture. The masks are reusable and combine boldness with sophistication.
Big Dog Art Department
They are creating affordable masks featuring unique and trendy smiles. This is a small brand by a couple who is donating a part of their profit for the workers laid off due to the pandemic.
So, when are you boosting your style with unique face masks?