- Advertisement -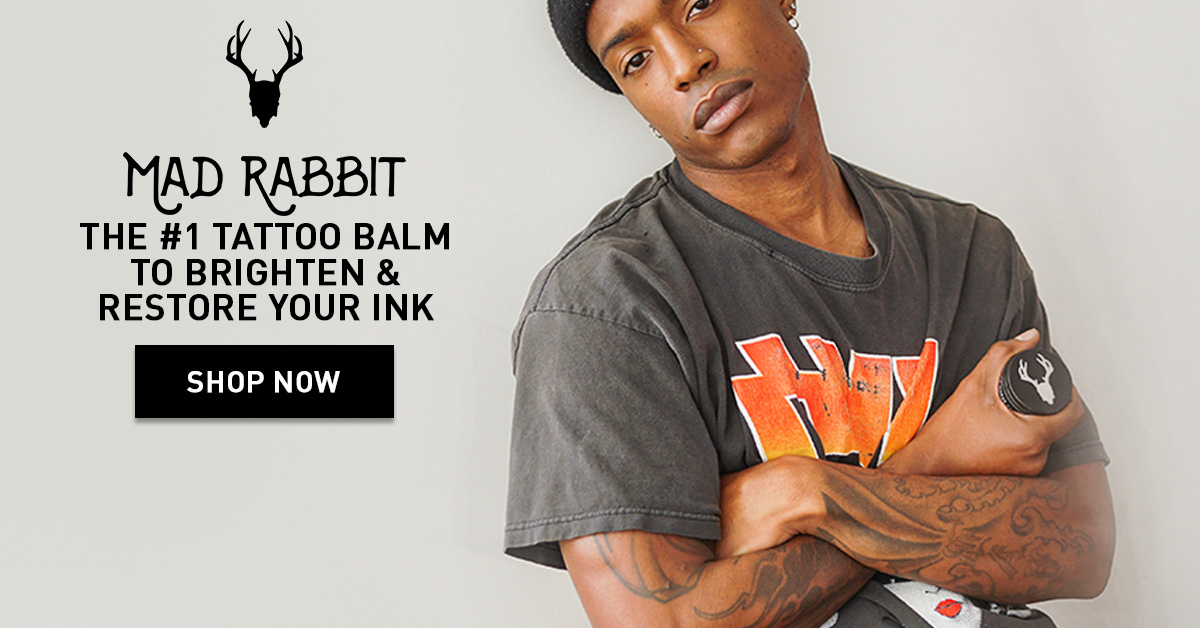 The only most accurate way to find out about future fashion trends is to look back at the previous fashion month. Fashion shows, of course, make a big impression and even introduce new fashion trends, but it is important to emphasize practical application. Clothing tendencies can gain greater public awareness of current events by seeing real people incorporating trending details into their everyday clothing sets. Thereby makes information about trends more accessible and understandable to the general public and provides an opportunity for others to take an example and follow fashion trends.
The most popular influencers of street style trends and intermediaries to society are editors, social media influencers, buyers, and mainly celebrities. Although they plan to follow the fashion trends themselves, at the same time, they unknowingly create and determine the fashion trends themselves. Of course, there are different trends, from calm and inconspicuous clothing sets to crazy clothing sets with unexpected and unusual combinations. Although fashion trends may seem far outside the comfort zone or even ugly at first, over time, the mind begins to get used to it and slowly desires to imitate it to highlight itself and its appearance.
Some of the dressing trends are borrowed from earlier times, particularly from popular series, such as "Friends." The most notable fashion trends are a mini skirt complete with a small handbag with a pop of color. Knitted dresses, leather goods, neutral and cream clothing, and various bright and expressive suits. However, waistcoats of all materials have gained the most popularity, from waistcoats made of synthetic materials to knitted or crocheted waistcoats.
1. Mini skirts
2. Pop of color bags
3. Waistcoats
4. Leather
5. Knitted dress
6. Neutral
7. Suits