- Advertisement -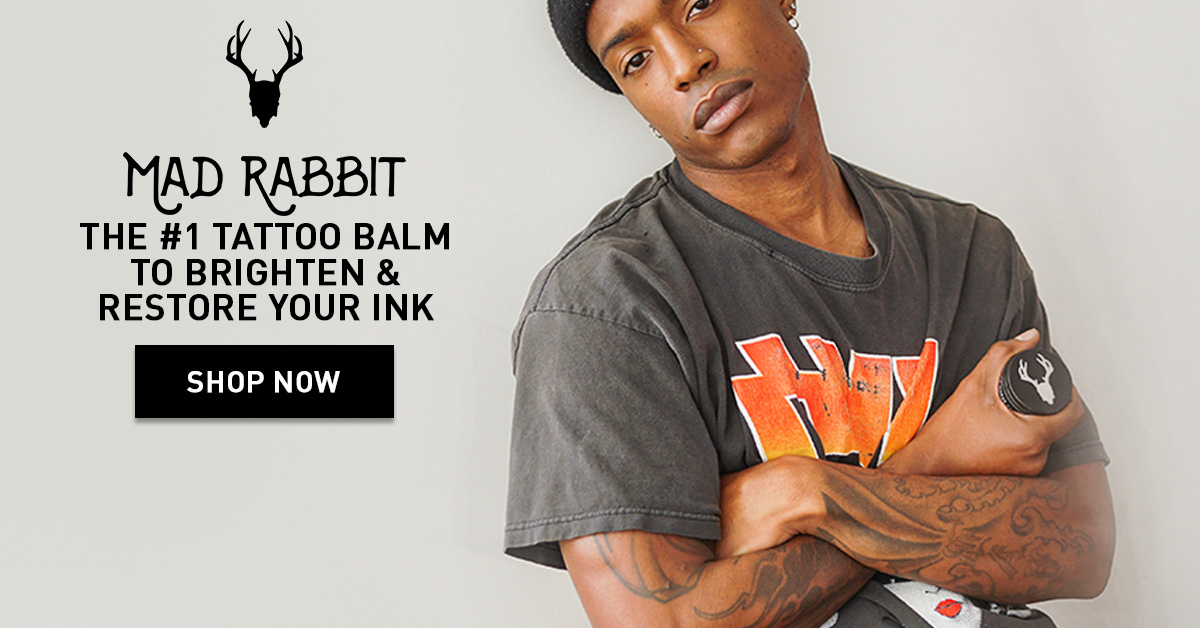 Perfect shoes are a part of our everyday necessities. It doesn't matter if they are perfectly comfortable or perfectly beautiful, but most importantly, they are perfect for YOU. Our recent daily life consisted mainly of an indisputable comfort zone – slippers and sneakers, or in exceptional cases, chunky boots or the latest New Balances. That's right. But finally, the time has come to change your habits and return to beauty, style, and new sources of inspiration.

The goal of the SS22 or Spring / Summer 2022 season is to say goodbye to shoes with complete comfort slowly. It is necessary to give a new, fresh breath to vivid and full-on detailed shoes that will highlight everybody, every height, and every personality. From SS22, we can expect bows, crystals, prints, points, and a platform to bring us higher than ever. Versace's Barbie-like platform, mary-janes, started a booming trend last year, which we can expect to be relevant in the new year as well. However, as the new rising trend, we can expect – Saint Laurent's Vesper slingbacks. If you are a huge fan of comfort, do not worry because 2022 will not disappoint you. Upcoming trends will include also comfortable footwear options such as squishy boots and quilted shoes.

Follow the footwear trends below for 2022 and make your next year more stylish than ever.
1.

Mules (from classic to fun and colorful)
2. Platforms
3.

Pointed slingbacks
4. Quilted or squishy-comfy
5.

Bow details
6.

Ballet flats
7.

Square-toe boots