- Advertisement -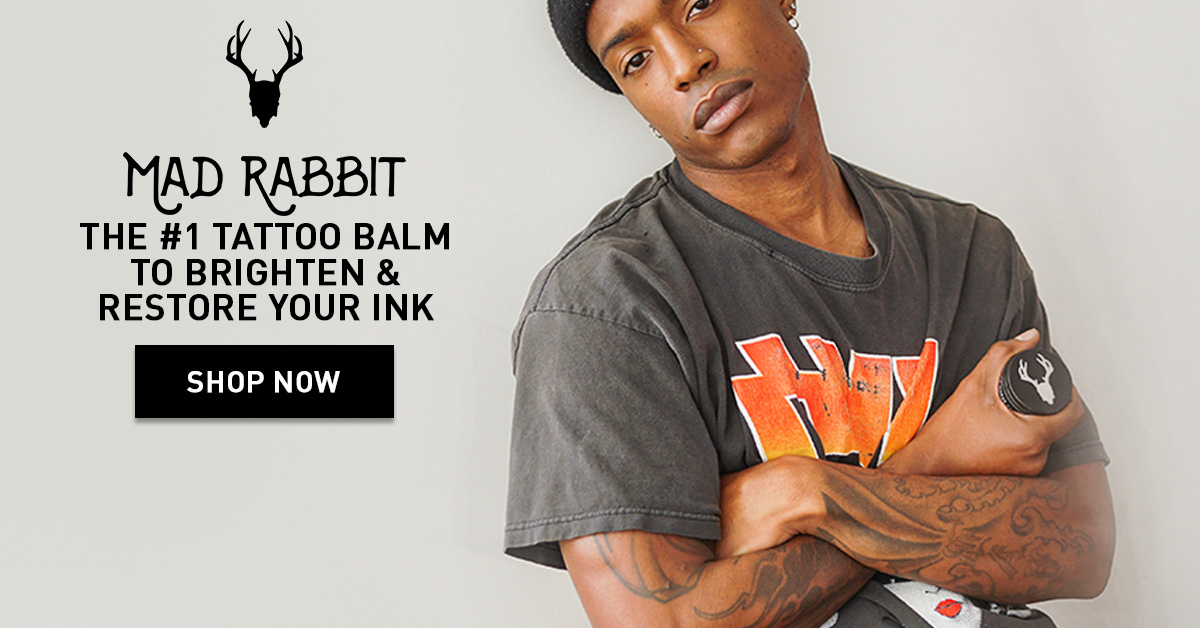 For the Fashion industry in general Logos aren't anything new. Identifiable patterns and logos have become a staple to brands and fashion houses. They can show their exclusivity this way and this trend is seen since the time luxury clothing started flowing in the market.
Luxury fashion is considered to be originated from the celebration of design, craftsmanship, and quality production the aggressing shift towards branding and logomania had left consumers puzzled.
What Has Been Going On?
Fashion has certainly remained dynamic and is a field that changes with time constantly. But still, the option of having goods that are premium mediocre for instance luxury brands offering baseball caps and flip flops can be seen reaching extremes.
This era of logos and luxury brands has been creating statement pieces and holy-grail trends that produce mundane pieces with prominent logos. Some of the biggest brands that had earlier been known for making handcrafted pieces in small quantities are now becoming globalized brands. They are now producing high amounts of normal clothing with their name and brand logo imprinted.
Right now a lot of branded clothing is recognized only because of the logo that they carry over the unique and distinctive features, which were seen before. You won't be able to differentiate between a white top unless there is a logo on it.
The weather this has come from the idea of a trademarked logo or a brand pattern, the luxury houses are catching to the idea of the flashy designs that are vital for being appreciated and recognized.
How Did The Logo Trend Even Start?
A lot of change started when there was a significant branding repairing done. Some of the leading brands started replacing their creative directors and created new variants of their patterns and logos. The rest of the brands started following each other in this area. When we look at the changes that were made, some of the first houses were Louis Vuitton, Balenciaga, and Gucci.
With this kind of rebranding, many avenues opened up that started shifting their focus on the younger generation. This was done for increasing their presence on social media. They were creating new collections that were branded with new and simplified logos.
Let's Crack the Code:
Certainly, an individual's take over this Logomania can be very subjective; it has indeed resulted in a domino effect all over the luxury industry. The link of brand refashioning is certainly multifold.
Many creative directors have been performing such activities depending on the principles of re-inventions that cause a mental shift in consumer minds overnight. This is a perception that will be able to easily able to make or destroy a brand as well.
But as the demand for new clothing is imperative the changes a brand makes do play with consumers' emotional connect with owning a label piece. This is just brand loyalty and aesthetics and design take a backseat.
Then again, brand logos are a way of directly conveying to the world a status that promotes peacock culture and self-publication endorsements. We are living in a world that is mainly dominated by gifs and memes that are modern lingos. This adds a graphic element strongly to what we should be wearing and can be seen as a new communication form.
The concise logo treatment is also related to the commercial viability of the brand. It's a cleaner, bolder, and abbreviated form for creating better recall among the clients. And this is transferred seamlessly on the leather goods and accessories that also bring huge revenues to luxury fashion brands.
How are Luxury brands working around it?
Scarcity is still a fascinating phenomenon and used to be the selling point of luxury brands. But some of these brands have understood that they can make streetwear at any cost. Therefore when you add scarcity to a hyped clothing people desire it a lot more and your brand also becomes the coolest. And if you keep costs low you have customer loyalty. There are some circles where luxury fashion and Logomania is considered bad as it's linked with classism and exclusivity.
Conclusion:
Logomania began like a trend and remained in fashion today because of the simplification and rebranding it bought with it.