- Advertisement -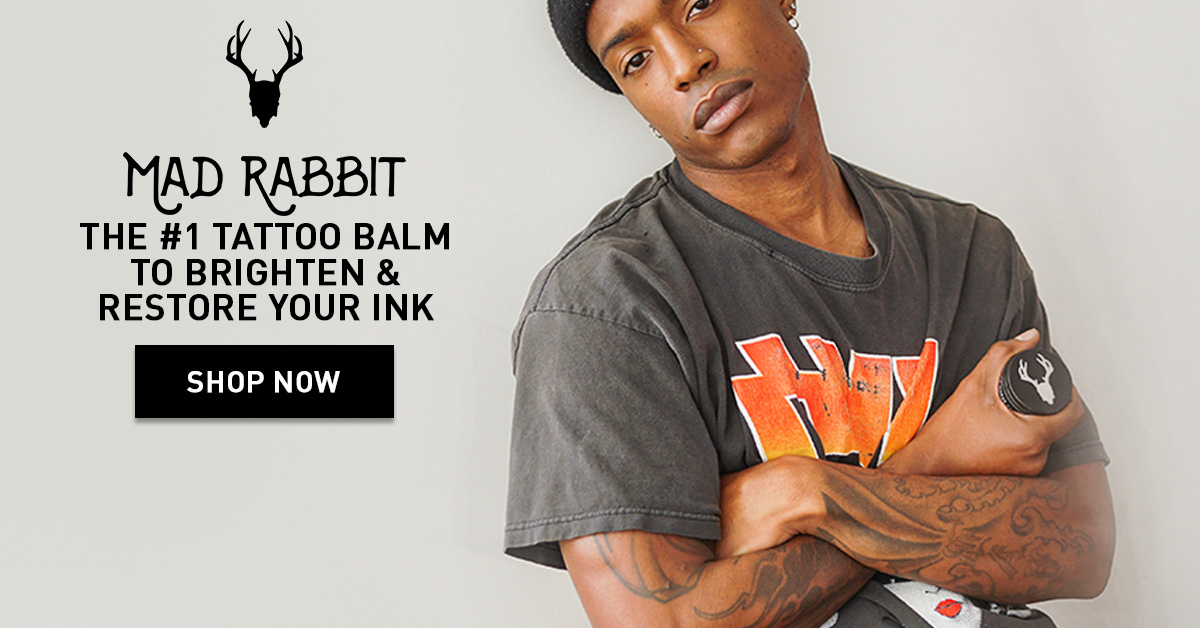 Valentine's Day is almost here, but you have nothing to wear? Don't worry, because we have thought of everything! In this post, we have gathered the best Saks Fifth Avenue Valentine's Day outfit and gift ideas just for you. Look for something that you like below.
---
Feel the love with this beautiful yellow gold pendant necklace!
---
Wrap your body in a beautiful black lace bodysuit and start your Valentine's Day with a chic!
---
Accessorize your Valentine's Day outfit with beautiful jewelry!
---
Make your feet look pretty by wearing beautiful boots that make you feel beautiful!
---
Valentine's Day in a pandemic? Yes! You just need to cover your face with something beautiful!
---
Staying in for Valentine's Day? Wrap yourself in cozy clothes!
---
Put all of your make-up essentials in a chic little purse when going on a date!
---
Cover your eyes with something pretty for a little mystery!
---
Get ready for the best sleep with a beautiful satin night gown!
---
Feel sexy with this beautiful red lace bra!
---
Combine your red lace bra with these gorgeous red lace panties and make it a set!
---
Style your sexy look with red or white lace garter!
---
For more special evenings, cover yourself with an elegant black silk robe!
---
To accent your look for Valentine's Day use chic and stylish jewelry that will make your outfit look complete!
---
Slip your feet into something pretty and pink. Just perfect for Valentine's Day!
---
Style your look just in time for Valentine's Day by covering your accessories with hearts!
---
Make yourself feel a little bit girly by wearing a pink flower print romper for a better night's sleep!
---
Black for Valentine's Day? Why not! Your feet deserve something beautiful, even if it's in a classic black color!
---
For cold days and nights, you can use pretty black heart detail gloves!
---
Who says that there can be too many accessories? I think no one! Accessorize as you please, because Valentine's Day is almost here and you should look pretty!
---
Red is a color that symbolizes love. Cover your body with this gorgeous red dress for upcoming Valentine's Day to make this day even more special!
---
Red lingerie will set you in Valentine's Day mood!
---
Combine them with a red lace bra and one layer of outfit is set for a more special Valentine's Day!
---
24. Comme des Garcons Play Double Heart V-Neck Pullover

(€327,79)
Make your Valentine's Day more playful and silly by wearing a cozy and cute pink pullover!
---
Slide into a sexy/chic look with these elegant red heel sandals!
---
Make a statement for Valentine's Day with a gold Love necklace!
---
Get into a girly mood with a beautiful pink leather wallet!
---
Pink wallet and pink gloves with Swarovski crystals? Yes and yes! Combine them or wear them separately.
---
The black color will always look good. The same thing goes for black lace underwear. Be bold and wear it on Valentine's Day!
---
A little bit silly long sleeve shirt for cozy Valentine's Day where there is nowhere to go!
---
Heart-shaped and red – put together they make a perfect match for gorgeous earrings that you can wear on Valentine's Day!
---
Red slides will make your simple home Valentine's Day celebration more special!
Hope you enjoy the items that we picked for you for a little bit more special Valentine's Day where there is no place to go. Stay in and make the 14th of February be the best love celebration that you ever had!