- Advertisement -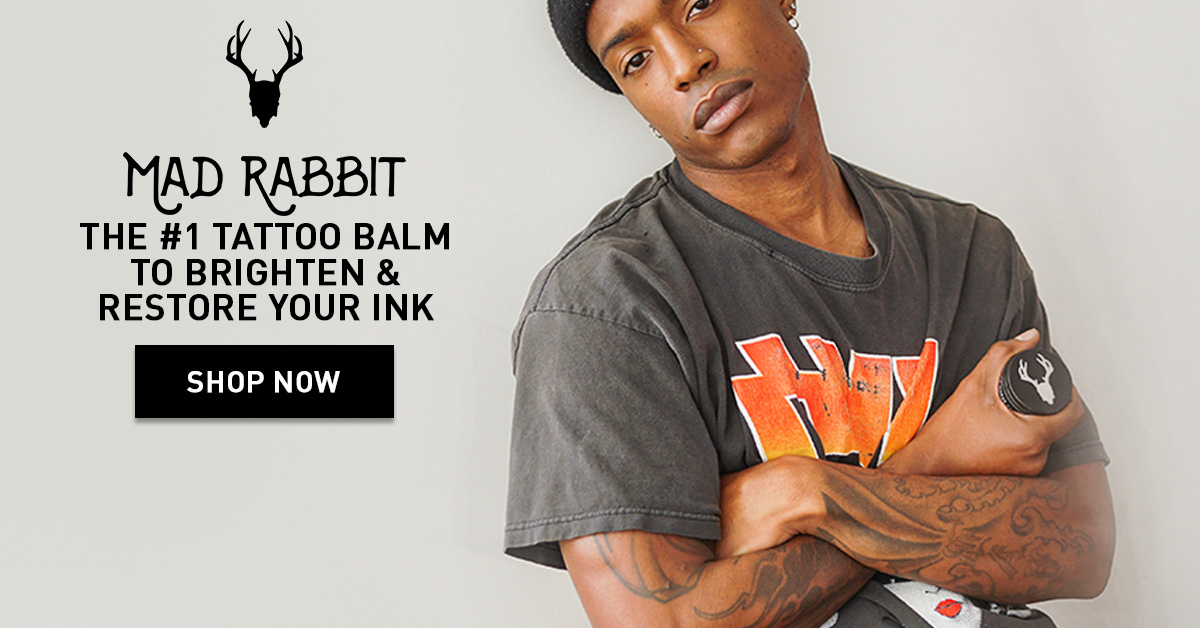 63rd Grammy Awards Ceremony stunned with great performances and excellent red carpet looks that stood out perfectly. This year's ceremony will definitely stay in our minds with all of the greatest singer's outfits. See 6 the best dressed celebrities below:
---
1. Dua Lipa wearing embellished pink net Versace dress with BVLGARI jewelry
---
2. Cynthia Erivo wearing silver and gold Louis Vuitton gown together with Tiffany & Co. jewelry
---
3. Taylor Swift wearing flower print Oscar de la Renta mini dress with pink Christian Louboutin sandals
---
4. Beyoncé wearing black leather Schiaparelli mini dress
---
5. Billie Ellis wearing pink tiger print Gucci suit
---
6. Megan Thee Stallion wearing orange slit Dolce & Gabbana dress with Chopard jewelry
Hope that you got inspired by all of the great and tasteful looks that these singers were wearing while walking down the red carpet!