- Advertisement -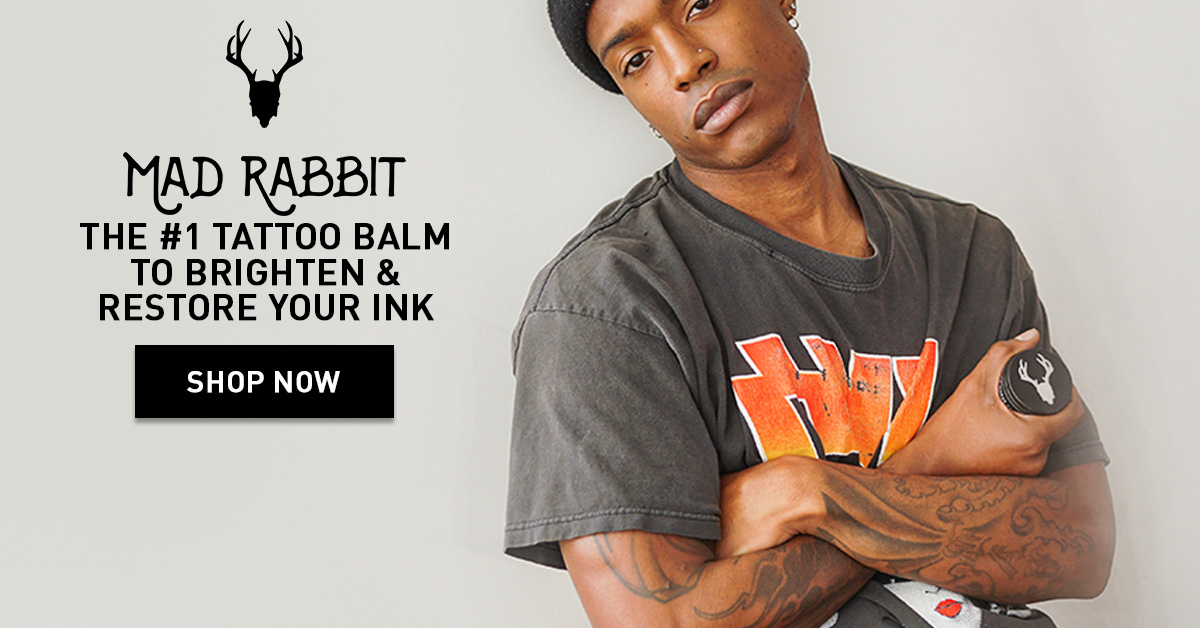 Achieving the perfect hair color is a process that may take up to several hours and numerous visits to the hairstylist, not to mention the fact that attaining a flawless result will most likely cost you a pretty penny. Once your hair is dyed, maintaining the brand-new color is an absolute must, as regular shampoos generally won't provide sufficient protection from hair dye loss. To keep your hair as gorgeous and vibrant with color as it was when you first left the salon, using the right products that safeguard your freshly dyed strands is essential. Below, we have compiled a list of shampoos that will preserve your stunning new hair.
Olaplex No. 4 Bond Maintenace Shampoo
Miraculously allowing for wild transformations without damaging hair, Olaplex has been considered by many hairstylists as the Holy Grail of hairstyling. Great for all hair types, this astounding shampoo strengthens hair from the inside out, supplying your strands with nourishment and moisture. To achieve the best results for colored hair, we recommend Olaplex No. 4- a shampoo that will not only retain your gorgeous hair color but also reduce breakage and manage untamed frizz.
L'ANZA Lustrous Shampoo
When making your appointment, keep in mind that any kind of hair coloring is going to inflict some damage on your hair. Moisturizing and strengthening, L'ANZA Lustrous Shampoo contains keratin protein that effectively treats damage while providing your hair with volume and shine.
GKhair Silver Bombshell Shampoo
Consisting of a keratin protein blend, GKhair Silver Bombshell Shampoo will keep warm and brassy tones that may appear in colored hair at bay. The shampoo creates a layer of protection over hair strands, preventing damage, safeguarding hair against environmental effects, and neutralizing any undesired yellow tones.
Moroccanoil Dry Shampoo Dark Tones
The longer you can go without washing your hair, the longer your hair dye will last, hence why we recommend keeping dry shampoo handy after your hair appointment. Consisting of rice starch and argan oil, Moroccanoil Dry Shampoo removes excess oil and product build-up while supplying hair with hydration and shine. Perfect for darker tones, this product will effectively blend into hair without leaving behind any visible residue.
Kevin Murphy Bedroom Hair Spray
This Kevin Murphy Bedroom Hair Spray doesn't classify as a shampoo, but it is an absolute must if you plan on showcasing your stunning new hair color in a variety of hairstyles. Light and flexible, this product will effectively lock in waves or curls all day, while simultaneously making your hair feel sleek and soft. It can additionally be used as a finishing spray on straight hair.
To conclude, the process of coloring your hair doesn't end when you leave the salon. Choosing the appropriate hair products is essential to maintain the perfect hair color, as well as to prevent any damage.