- Advertisement -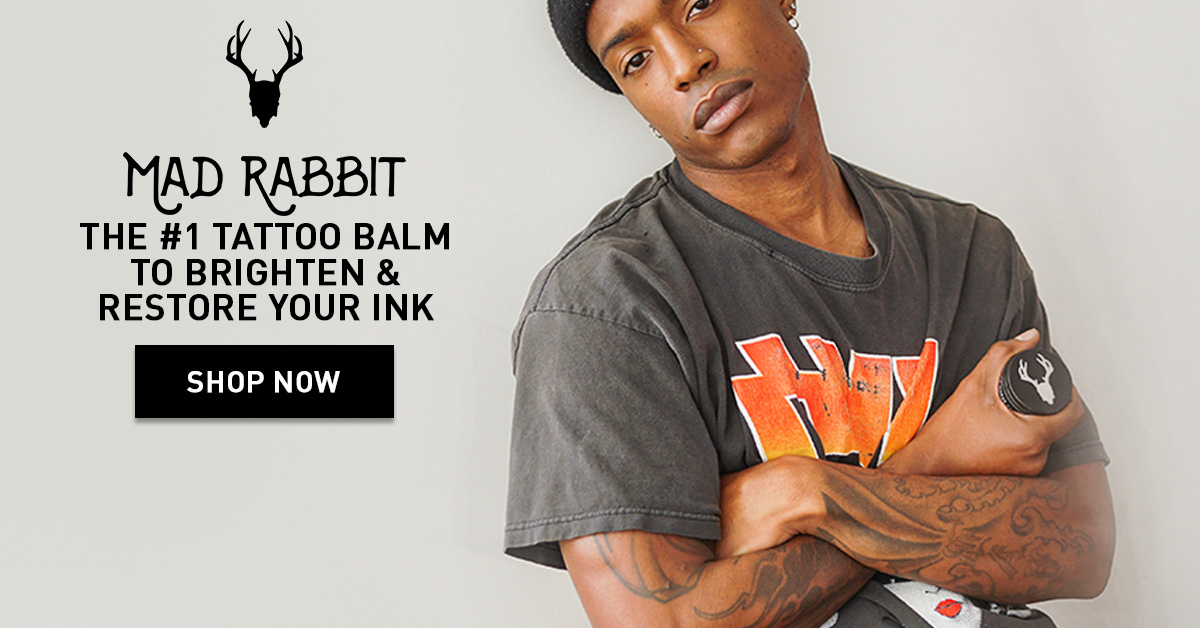 Originally from Havana, Cuba, Karla Camila Cabello Estrabao now lives in Los Angeles, California. When she was a member of the girl group Fifth Harmony, she rose to prominence. And now she's got even more tattoos! Although she only has two ink designs, they are extremely significant.
1. "It's a mystery"
"It's a mystery" was Cabello's first tattoo, which she had inked on her pinky finger in November 2019. After showing off her new tattoo, the singer shared a photo on Instagram, writing, "Never thought I'd get a tattoo before but I asked my mom to write to me a promise she'd want me to make to her that she thought I would need for the rest of my life, long story short, it's a pinky swear to her to remember, no matter what happens, everything is gonna turn out well. There's no telling how, but it always does."
2. Mother Nature tattoo
Camila Cabello's second tattoo, on the back of her neck, is a tribute to nature, which the singer says was an inspiration for the design.
In November 2021, she showed off her second tattoo. In a similar vein to the previous design, this one pays homage to Mother Nature and is based on Robin Wall Kimmerer's book Braiding Sweetgrass.
In an Instagram post, she wrote, "This book on Indigenous wisdom and plants changed my life. "This book on Indigenous wisdom and plants changed my life," she shared in an Instagram caption. "After I read it, I knew I'd never look at the earth and all of its inhabitants the same. It taught me about reciprocity, about the gift and wisdom in Mother Nature, and that when we heal the Earth, we heal ourselves." Kane Navasard, a well-known celebrity tattoo artist best known for his work on Shawn Mendes, inked both of her tattoos.