- Advertisement -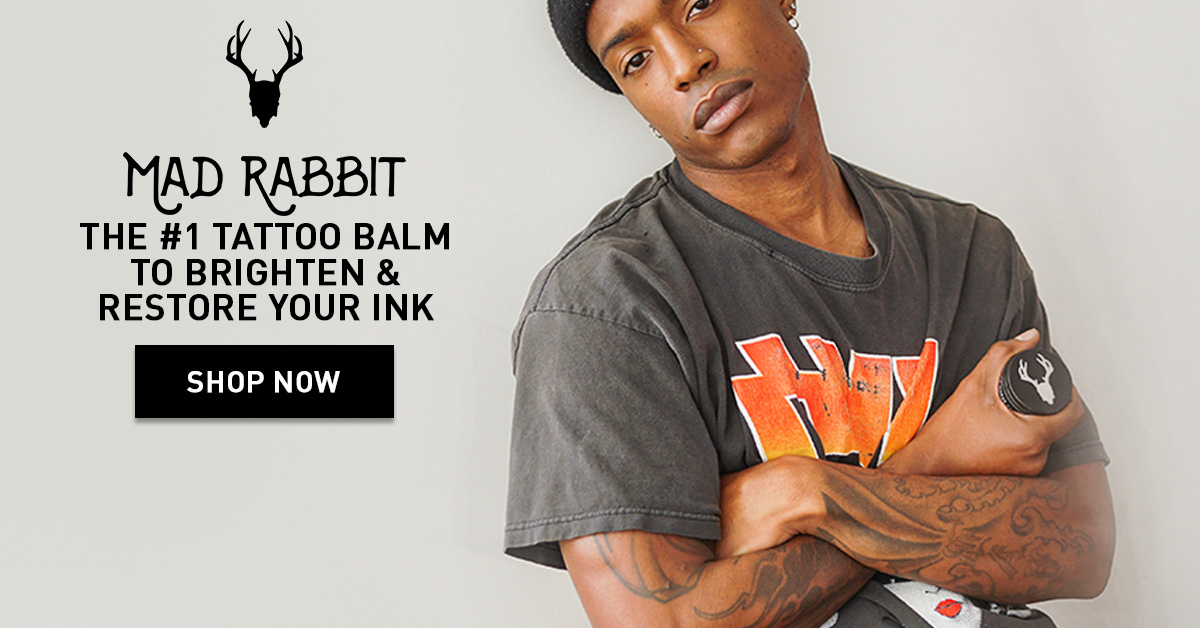 Hilary Duff is a well-known Hollywood celebrity who began as a Disney child actor and grew up to feature in big films, become a businesswoman, and a popular novelist. Hilary seemed to have worked it all out, and her tattoos undoubtedly emphasize her joyful and upbeat nature. Hilary's tattoos are beautiful, and she looks stunning with about 15 of them. She frequently flaunts them and enjoys sharing the story behind her tattoos with her admirers.
1. "Stand by Me"
In a tiny typeface, the word "stand by me" is tattooed on Duff's inner right elbow. It is uncertain when she received it, although it was sometime around 2010.
2. "Thick as Thieves"
The phrase "Thick as Thieves" is scripted on the inside of Duff's left arm. On Ellen Degeneres' program in 2015, she revealed that it's a matching piece of ink with her sister, Haylie. We don't know when she got it, but it's one of her oldest tattoos.
3. Tattoo of a Wishbone
Duff has a little wishbone tattoo on her right wrist that she got in 2011 to represent good luck.
4. Tattoos with the words "Let It Be" and "Anchors"
Duff's right foot has script writing that says "Let It Be…" and her left foot has a little anchor on the inside of her ankle. The date she received them is uncertain.
6. Bird
Dr. Woo, a celebrity tattoo artist, tattooed a bird on Duff's right arm in 2012, directly next to her "stand by me" tattoo. It's her favorite, she said Degeneres.
7. Red Heart
Hilary has a nice small red heart tattoo on her left wrist. The actress is a staunch believer in receiving all the love she can get.
8. Tattoo of a 2-Cent Coin
Duff and her best friend Alanna Masterson have two identical tattoos. One of them is a little two-cent coin that Dr. Woo tattooed on her left arm in 2013.
9. Heart & Son's Name
Hilary is a fantastic mother without a doubt. Along with the love tattoo, she had her son's name "Luca" inscribed on her wrist.
10. Tattoo with an arrow and a crescent moon
An arrow and crescent moon may be found on Duff's right bicep. Although we don't know when she received this tattoo, we believe it was before 2014. If you check for this piece of ink in recent images of Duff, you won't be able to find it because it has faded dramatically.
11. Tattoo of the Ghost
Duff and Masterson's second matching tattoo is of a ghost with the words "ride or die" concealed in it by Dr. Woo. It was given to her in 2014, and it is positioned on her right arm. "Another pair of bestie tattoos for two of the best besties I know @lucytwobows @hilaryduff," he captioned an Instagram photo.
12."BK"
In 2014, Duff got a little matching tattoo of the initials "bk" with a pal. On her show, she explained to Ellen Degeneres that it recalls her time in Brooklyn while filming Younger.
13. Tattoo of a Double-Rose
Dr. Woo inked this lovely double-rose tattoo on Duff's right arm (next to her arrow and crescent moon tat) in 2016. The significance of the lovely ink is unknown.
14. Tattoo "Take Fountain"
Duff returned to Dr. Woo in 2017 to have the iconic phrase "Take Fountain" (aka Fountain Avenue) tattooed on her inner arm. His Instagram post says, "One of the finest advice when driving in LA through #bettedavis."
15. Tattoo on the hip
When Duff is wearing a swimming suit, you can see a tattoo on her hip, but it's unclear what it is or when she got it.
16. Tattoo of the Sun
Duff went to renowned tattoo artist Daniel Stone in 2019 to get a solar sign tattooed on her right inner arm. During the same appointment, she also received a supertiny star sign by her elbow, which is practically hard to notice in images.