- Advertisement -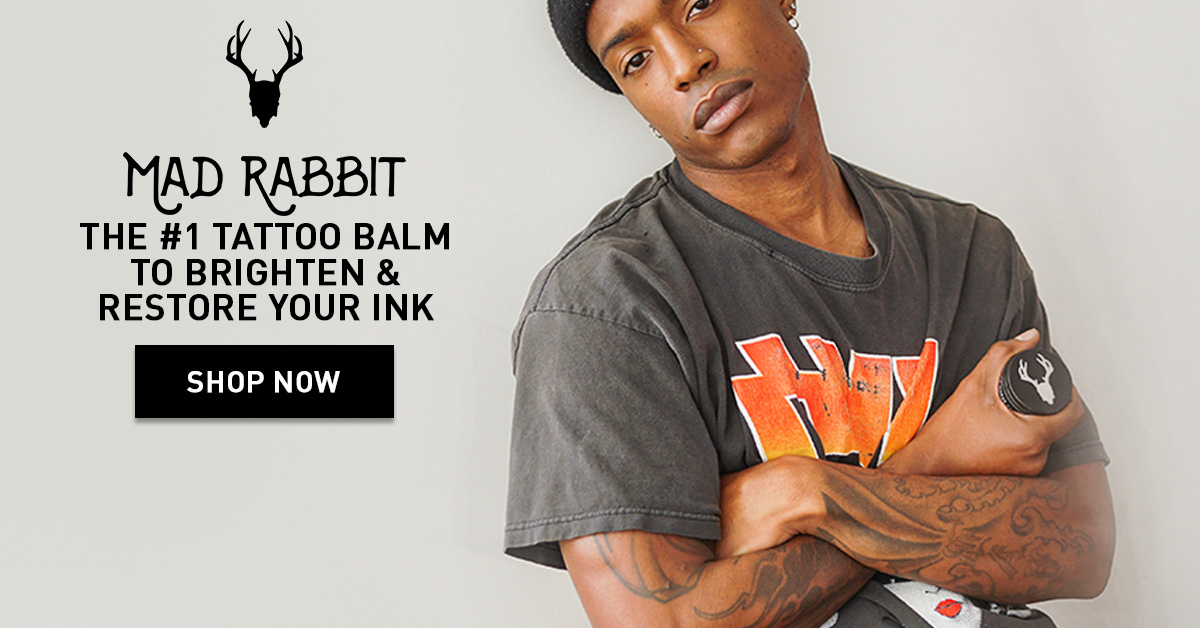 The tattoo collection of Florence Pugh is rapidly expanding. The star got her first tattoo in 2019 and hasn't stopped since. In fact, during the course of nearly two years and a half, Pugh has acquired four tattoos.
What about her own style? She is without one (unlike many celebrities who tend to stick to one aesthetic). Pugh has experimented with a variety of tattoo techniques, ranging from delicate line work to more detailed patterns and even script, with some of her tattoos being more visible than others. We followed out the significance and narrative behind each of her tattoos, from her first — a snail pattern that evolved into a bee, as one does — to her most recent "match stick" mark. We discovered several amusing facts about the Midsommar diva in the process, which only added to our list of reasons to like her.
Continue reading to see Pugh's four tattoos up close.
1. Bee Tattoo by Florence Pugh
Pugh received her first tattoo, a worker bee, on her inner left wrist, in 2019. In an interview with Elle UK, Pugh remarked, "If I ever spoke about having a tattoo, it was that I was going to have a snail." When it came time to grab the bit of ink, though, she chose a bee instead. Despite not having a specific sort of bee in mind, she ended up with a worker bee after making changes to the tattoo artist's design — rounding the bottom but leaving it somewhat pointed. Maybe it's a tribute to her hectic filming schedule?
2. Maypole Wrist Tattoo by Florence Pugh
While Pugh has been acting for a long time, Midsommar, a folk horror film about a violent cult, was one of the films that rocketed her to popularity. The cult in the film dances around a maypole, which is a huge pole that resembles a cross, and it became one of the film's iconic images. Fans saw a tattoo of the same motif on her left wrist by 2020.
3. Tattoo on Florence Pugh's Forearm
If you blink too quickly, you could miss this one. In July 2021, Pugh visited the Christian Dior show during Paris Fashion Week and unveiled several new tattoos. While the actor hasn't revealed the reason behind this particular artwork, a close look reveals a fine-line tattoo with two arrows pointing toward a deer, which we predict will be a significant trend in 2022. A deer is a spiritual emblem in certain civilizations.
4. Matchstick Tattoo by Florence Pugh
A depiction of a lighted matchstick with the phrase written below it sits just above Pugh's bee tattoo, and it's her newest addition to her tattoo collection. While she hasn't revealed the significance behind the artwork, it's safe to say she's quietly but steadily expanding her arm tattoo collection… and we can't wait to see what's next.