- Advertisement -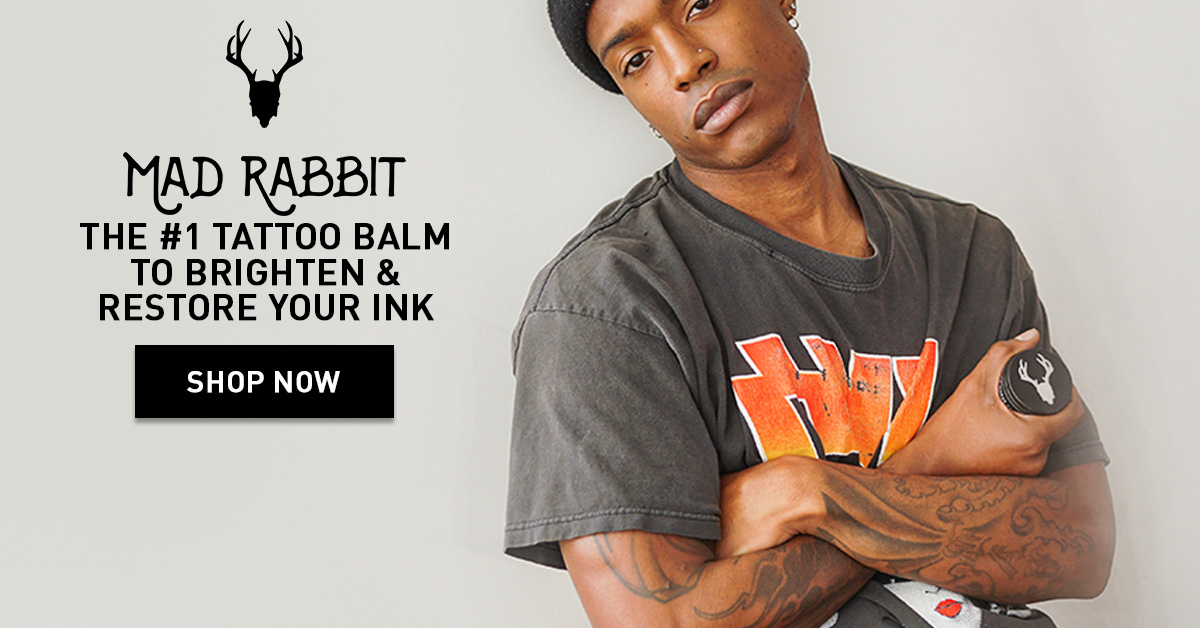 Nicole Camille Richie is an American actress, television diva and fashion designer. In all, Richie has eight small tattoos on her body, each with a special meaning to her and a nod to her free-spirited side. One of her most well-known and earliest adornments is a rosary beaded cross on her left ankle and foot, which is both popular and historic. It is an inspiring tattoo and affirms her religious background
1. "Virgin" tattoo on the wrist
Nicole Richie has the word "Virgin" tattooed on her wrist. Richie claims that getting this tattoo is her greatest mistake. TV star in her interview to the E! News called this tattoo embarrassing and desperate. At 16, she decided to be different and put "virgin" in her name because "Virgo" is a zodiac sign associated with virginity.
2. Tiara
There's a tattoo of small tiara on Nicole Richie's hip.
3. Wings tattoo on her back
Nicole Richie has a pair of wings on her back. Variable meanings can be associated with it: memories of loved ones who have died, the loss of a loved one due to breast cancer, a love of nature and an affinity for animals, the dual nature of human beings, death and perseverance or rising again, a fallen state, a religious faith, love of freedom and metamorphosis. In addition, a person's aspirations can be symbolized by the presence of wings.
4. Rosary beads tattoo on the feet
Nicole Richie's left ankle and foot are inked with rosary beads. This tattoo has a cross attached to its end. Cross has to do with spirituality and religion, especially it is related to Christian faith and belief. Rosary beads, however, represent saintly and calm approach towards life.
5. Ballerina Slipper
Nicole Richie has Ballerina Slipper on her abdomen represents her dad Lionel Richie's song "Ballerina Girl," which is reportedly dedicated to Nicole.
6. Her name on the neck
There is a tattoo on Nicole Richie's neck that reads "Richie," that is her last name. Also, it has a red bow over it. The meaning inferred from the red bow tattoo can be different for each person who is having it. A bow usually depicts a very feminine symbol since they are not worn by men normally, except in the form of a bowtie. This is a very womanly and distinctive tattoo: the bow. Bow tattoo is more of a style icon and fashion statement rather than having a symbolic meaning.
7. Shooting star
Nicole Richie has a tattoo of a Shooting Star on her left wrist.
8. Cross
You can notice tattoo of the Cross on Nicole's lower back.