- Advertisement -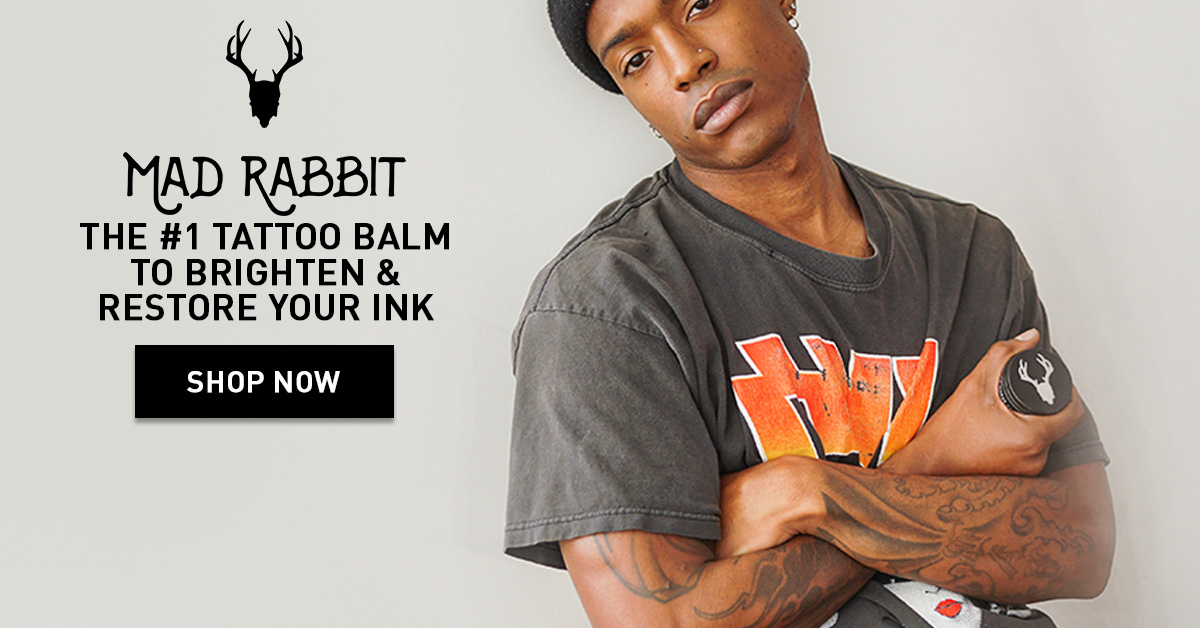 The past few years, Kristin has been on a bit of a tattoo binge. She had two significant tattoos done on her arms by Jon Boy two years ago after she divorced NFL hottie Jay Cutler.
1. "CJS"
One was on her forearm: "cjs" which stood for her three kids, Camden, 9, Jaxon, 8, and Saylor, 6.
2. Butterfly
Second was butterfly, that appeared below her right wrist. Over an Instagram Stories photo of the tattoo, she wrote, "Butterflies have been such a sign for me when going through difficult times."
3. Nick Zano initials
Over the years, Kristin has acquired a number of tattoos, including the initials of her ex-boyfriend Nick Zano, which she got removed after their breakup.
4. Star
She once had a star tattooed on her foot, and she has since said that it is her "one and only regret in life."
5. Capricorn sign
Since her birthday is on January 5, she also has the Capricorn zodiac sign's symbol on her neck.
6. "Il viaggio"
She recently got a tattoo on her body honoring her passion for travel.
This past May, she visited New York tattoo artist Jon Boy to get the phrase "il viaggio," which translates to "the trip," inked on her left side.
7. "1111"
The '1111' appeared to have been tattooed onto the back of the 35-year-right old's arm, just above the elbow, where she first gained notoriety on Laguna Beach: Real Orange County.
Although Kristin has kept her personal interpretation of the numbers a secret, numerologists believe that the number "1111" denotes luck.
According to the superstition, those who adhere to it should make a wish when the clock strikes 11:11 to increase the likelihood that it will come true.