- Advertisement -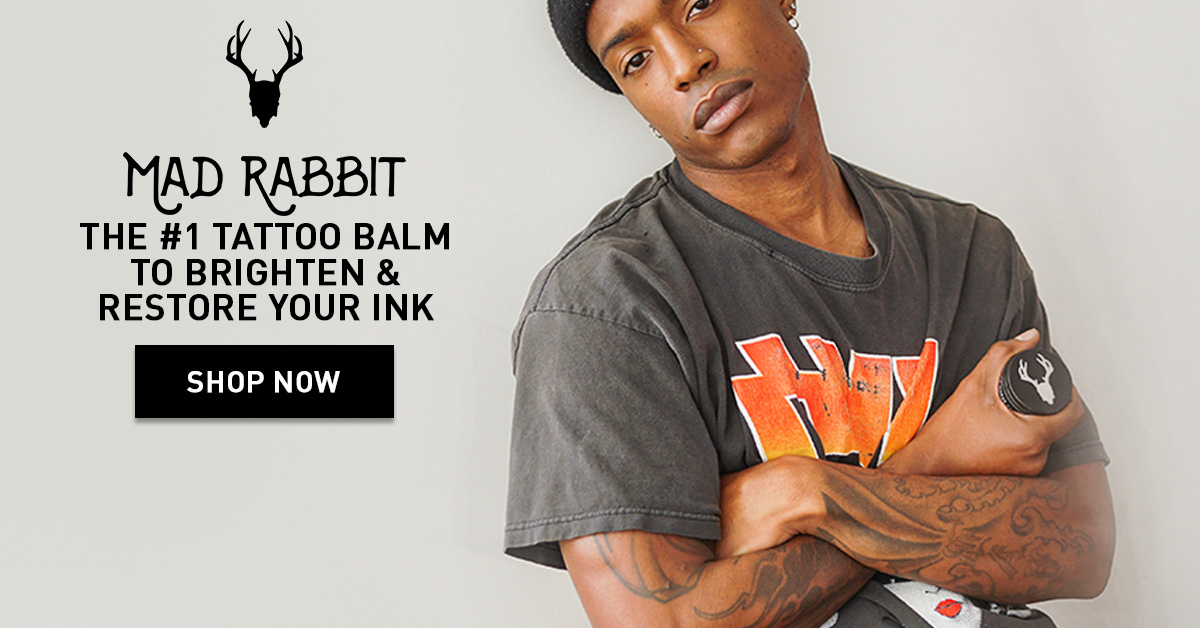 1. The name "Eilish"
The name "Eilish" was the singer's first tattoo, which was placed in the centre of her chest. Eilish told Rolling Stone that she got her first tattoo the day after she won the Grammy Awards on January 27, 2020. She was 18 years old at the time.
The singer was given her own middle name, "Eilish," in a "ornate, gothic script, in the centre of her breast," according to reporter Brittany Spanos. (Billie Eilish Pirate Baird O'Connell is her full legal name.)
Eilish, on the other hand, has never shown off the look in public. She even promised followers in October 2020 that they "won't ever see it."
She verified the tattoo's placement one year later during a recorded interview with Vanity Fair, pointing to the region on her chest.
2. Big black dragon
In November 2020, she received her second tattoo, a big black dragon on her right thigh.
Eilish's thigh tattoo was initially shown in a picture session with British Vogue, which was published in May 2021, but she informed Rolling Stone that she had had it six months earlier.
Eilish donned an Oscar de la Renta gown with a thigh-high split to the 2021 Met Gala, when the ink made its first public debut.
She has yet to explain the significance of the design, despite the fact that she previously dubbed her dream car "Dragon" — a matte-black Dodge Challenger she received for her 17th birthday.
3. Three fairies
In late 2021, she got three fairies tattooed on her left hand.
On September 28, 2021, Eilish walked the red carpet alongside her brother and producer, Finneas O'Connell, for the international premiere of "No Time to Die."
Fresh ink on the singer's left hand, peeping out from under her sleeve, was quickly seen by fans. It looked like a fairy wing made entirely of black ink.
She shared a close-up shot of three different fairies on her hand and wrist on her Instagram story around a month later.
Based on her favorite childhood novel, Eilish characterized the design as "beautiful tiny guardian angel fairies." She stated that she received the tattoo "a few weeks ago" in her yearly interview with Vanity Fair, which was shot on October 18, 2021, citing "Fairyopolis" by Cicely Mary Barker as the inspiration.
"No, I'm not getting tattooed," she added. "However, I have a few additional suggestions. Right now, I'm quite content."
4. Spider tattoo & "Bad"
She had a spider tattoo and afterwards a tattoo of the word "Bad" in several Instagram photographs. We not only saw them, but we saw them in the same spot, and they strangely vanished not long after.