- Advertisement -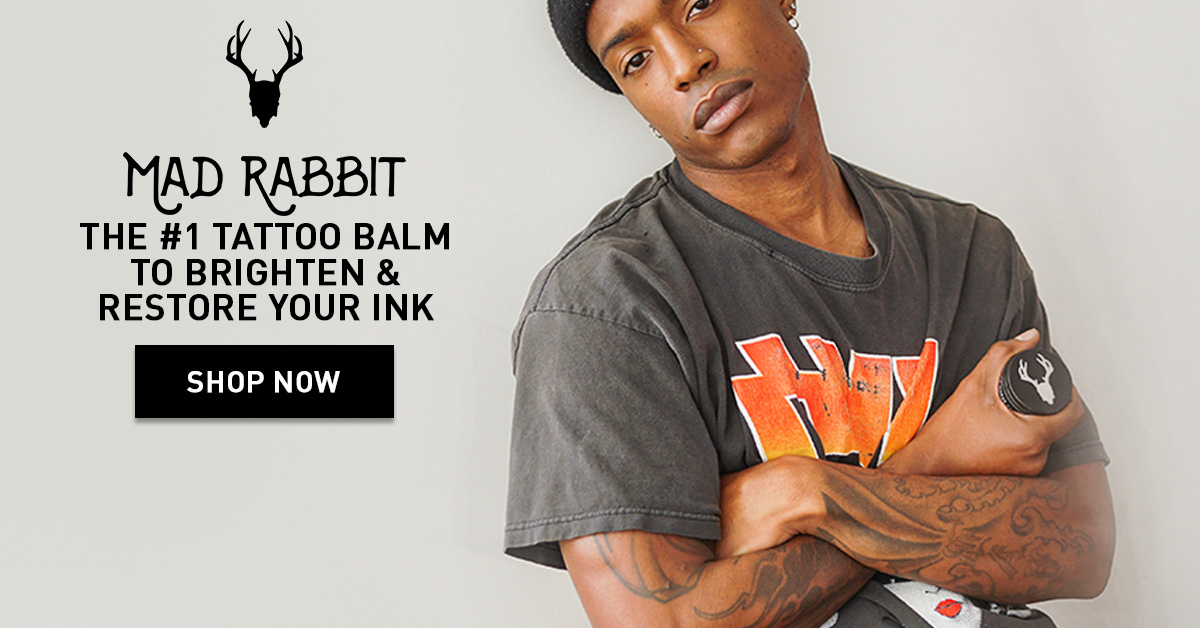 Lais Ribeiro is a well-known model in the world of fashion who hails from Brazil. She is best known for her work as a Victoria's Secret Angel. She was working toward a career as a nurse just before she began her career as a model. She listened to the recommendation of a close friend and began working as a model in her home country of Brazil exactly one year after giving birth to her son Alexandre.
Lais is a mother to her son Alexandre, who is 9 years old, and she has the name of her son tattooed on the back of her neck. After getting her son's name tattooed on her body, she refrained from getting another tattoo for more than five years.
Ribeiro decided to commemorate her son, Alexandre, by getting a tattoo on her arm.
"My first tattoo is his name on the back of my neck and finally I found what I wanted to be my second," she shared, "I decided to do the symbol of autism ( and kids with special needs) as a tattoo and it's beautiful and perfect just the way I wanted to be". The tattoo is of a ribbon, which has come to represent autism.