- Advertisement -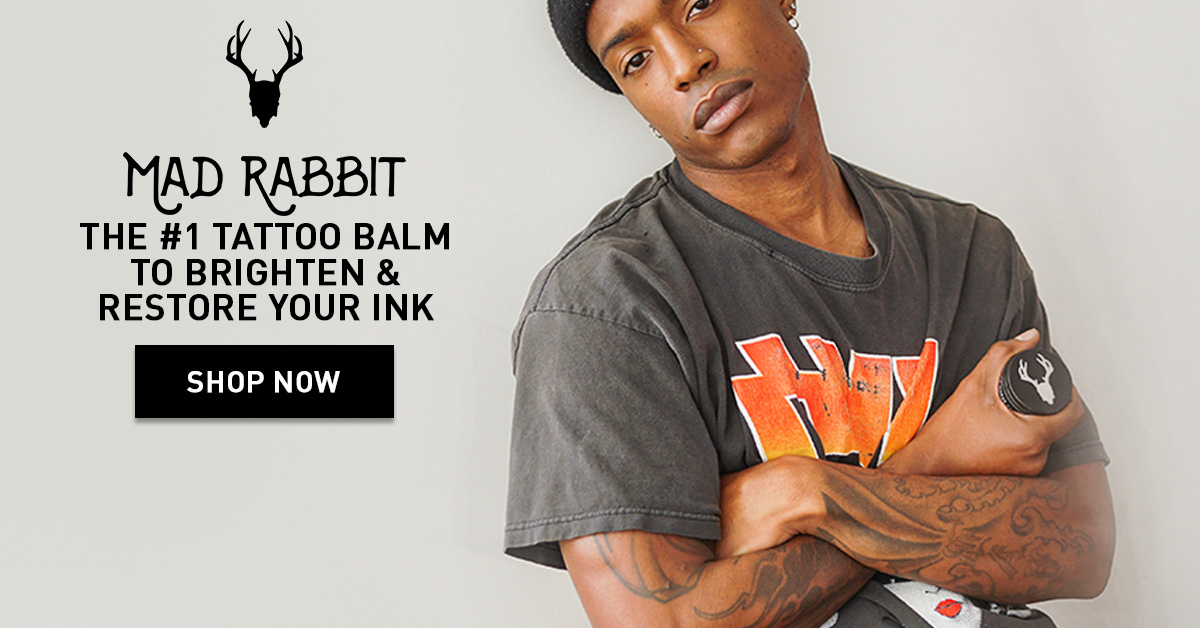 Jordyn Jones is known to have at least six tattoos.
1.Heart
On July 15, 2018, Jordyn Jones received her first tattoo from Jon Boy at BeautyCon. Behind her left ear, she has a small heart outline tattoo. She tweeted, "So I'm hooked to tattoos now."
2. "BABY" and Rose tattoo
After getting her first tattoo at BeautyCon, Jordyn Jones wasted no time in getting tattoos two and three. The 18-year-old star visited artist Romeo Lacoste only two weeks later to get a rose on her side and this tattoo inside her lip of "BABY" written with the second letter "B" backwards. Even though the tattoo seems silly, it's something that she thought about for a long time beforehand. She it showed off on her instagram and wrote:
after four years of longing… @romeolacoste's lip tat? "BABY" spelled backwards?
The ink on the center letters didn't last long, so she had it corrected a few days later. In several of her photos, it seems more like "BASY" or "BA$Y" than "BA?Y."
Jordyn Jones and her sister SherRon Jones both have rose tattoos. Artist Romeo Lacoste tattooed the right half of her ribs in July 2018 at the California Dream Tattoo.
4. "Angel"
The word "angel" is tattooed on the back of Jordyn Jones' neck.
5. "j"
Jordyn Jones has a tattoo of the letter "j" on her right forearm.
6."Dolly"
She also has "Dolly" tattoo.