- Advertisement -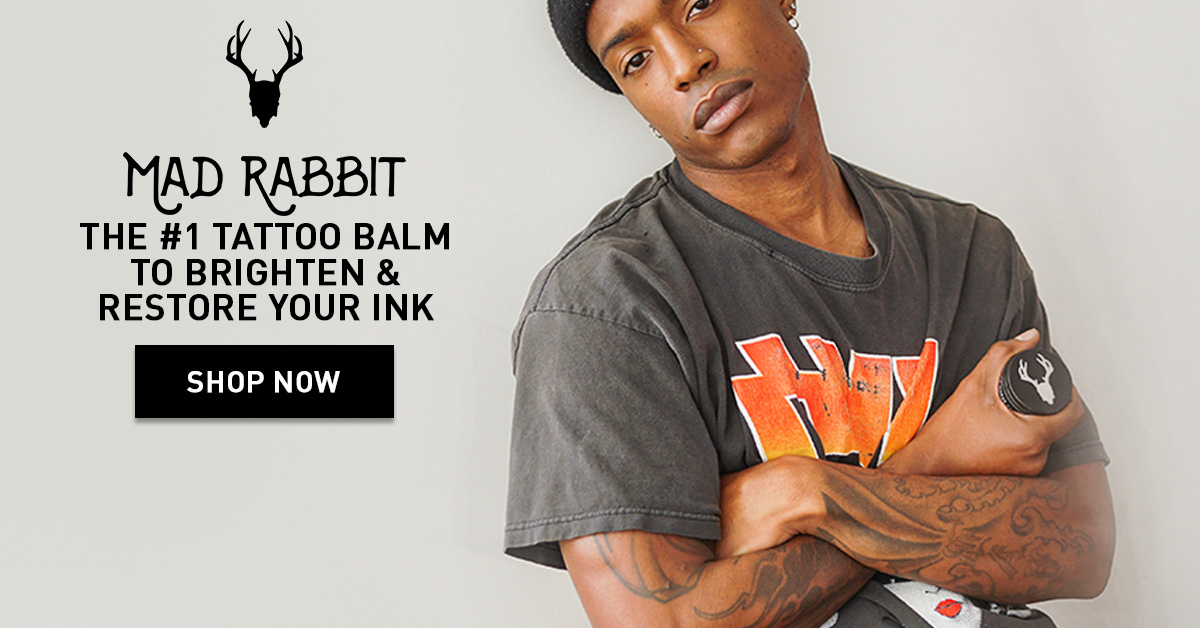 Emma Rose Roberts is an actress and singer from the United States. She made her acting debut in 2001 with the film Blow, but her star rose when she played Addie Singer in the Nickelodeon TV series Unfabulous. Unfabulous and More, Roberts' debut album, was published in 2005. Roberts has since appeared in a number of successful films, including Wild Child, Nancy Drew, Valentine's Day, The Art of Getting By, and many others. Emma has been a member of the FX horror TV series American Horror Story since 2013, and she now stars as Chanel Oberlin in the Fox horror comedy series Scream Queens. Emma like minimalist tattoos and has several on her body. Let's take a look at the ones she has and see what they signify. Emma-Roberts
1. 'Moon' Tattoo
Tattoo: She has a crescent moon tattoo on the right side of her torso.
The moon tattoo on her body indicates transformation and progress. Life is similar to how the moon changes shape over the cycles, but it encourages Emma to stay the same and be joyful in any situation and change.
2. 'Grace' Tattoo
The term "GRACE" is tattooed in the form of a semi-circle on the actor's left side, with small dots inked below it to complete the circle.
Emma had the name Grace tattooed on her body as a symbol of her affection for her younger sister, Grace Nickels.
3. 'Horseshoe and Words' Tattoo

Tattoo: A little horseshoe is tattooed on the side of her right hip thigh. The words "hold me" are tattooed on the front of her thigh.
Meaning: Emma got a tattoo of a horseshoe on her body as a good luck sign.
5. 'Star' Tattoo

Emma has a tattoo of a hollow minor star on the side of her left thigh.
Emma got the star tattooed on her body because it is a sign of protection and good luck.